Discover Beauty Galerie: an organic and eco-friendly cosmetics department
Located on the ground floor of the Lafayette Coupole at Galeries Lafayette Paris Haussmann, the Beauty Galerie brings together brands that reflect a positive vision of beauty: a holistic approach to skincare through a selection of products with natural formulas. Create your green routine with this wide selection of skincare products, perfumes, makeup, hair products and nutritional supplements. Antipodes, Holidermie, Oskia, Clean Reserve and Kat Burki are just a few of the more than 60 eco-friendly cosmetics brands committed to the planet that you will discover there.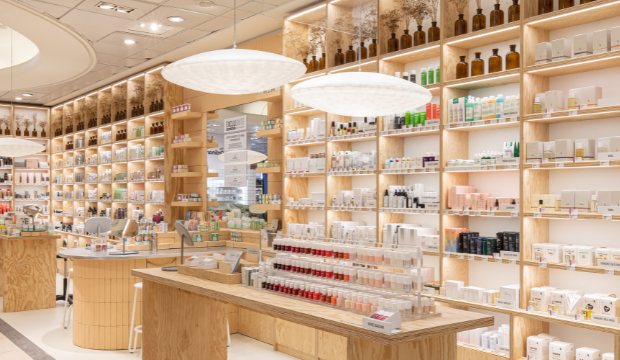 The finest beauty brands
Beauty is going green at Galeries Lafayette Paris Haussmann. At the Clean Beauty area, you'll find a selection of new generation cosmetic brands committed to more responsible beauty. You'll find sustainable products, over 70% of which meet the criteria for Galeries Lafayette's Go for Good label, the movement that supports brands that have less impact on the environment and that best protect social development and local production. You can also benefit from the expertise of our beauty consultants who will advise you on the various ethical products or conduct a skin diagnosis. This service is free and available without an appointment to provide a complete, accurate and personalised assessment. There are many self-service products and a multi-brand area that brings together the best in skincare as well as makeup and hair care. Less decisive customers will even have the chance to test the clean products on the spot.
REN Clean Skincare
REN Clean Skincare is the promise of more beautiful, healthier, younger-looking skin over time. Since 2008, this pioneering brand of the clean movement has revolutionised the beauty world with its concept of ethical cosmetics, which can be summed up in three words: performance, purity and pleasure. REN Clean Skincare products are effective, affordable and suitable for all skin types. The brand is very committed to the planet and continues to innovate, offering packaging made from recycled bottles from the oceans. The Moroccan rose body scrub and the sunflower oil repair balm are two of the iconic products of the brand, which has taken up the challenge of being zero waste in the near future.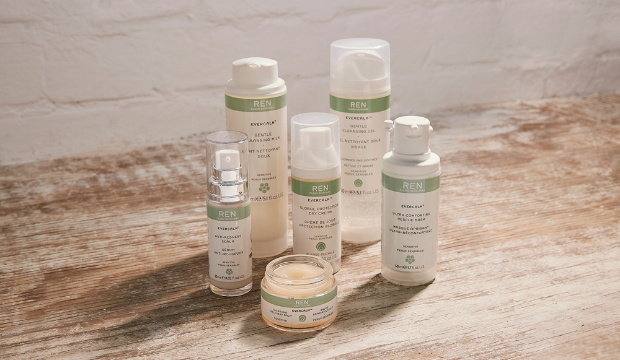 Pai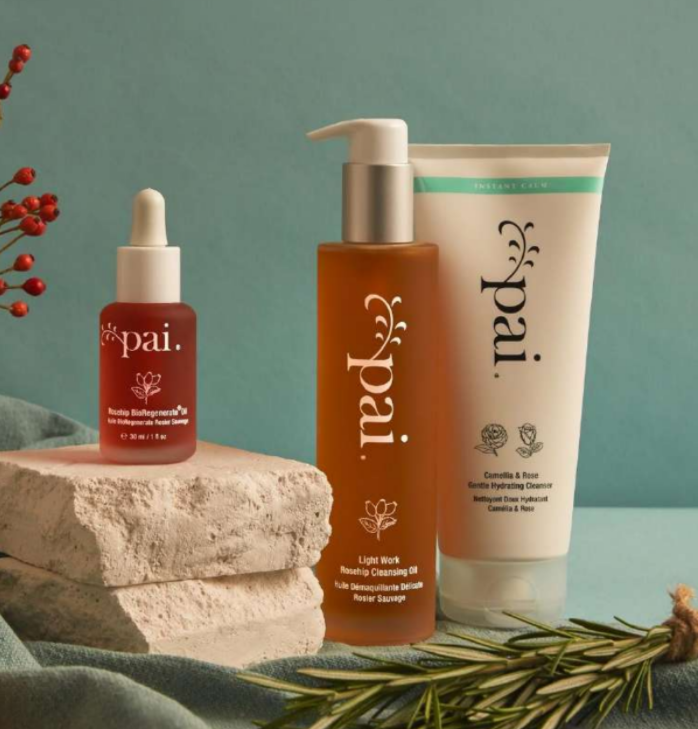 In 2007, Sarah Brown decided to create her own cosmetics brand to meet the needs of the most sensitive skin. Pai's mission is to create vegan, effective, innovative skincare products made for everyone. Pai products are formulated from natural, alcohol-free, chemical-free ingredients and are certified organic by the Soil Association. Pai is considered one of the cleanest brands in responsible cosmetics, taking gentle care of your skin. The brand's iconic products include the soothing day cream and the wild rose cleansing oil. Gentle, green skincare products that will find their place in the cleanest vanity case.
Antipodes
Created by Elizabeth Barbalich, Antipodes is a natural cosmetics brand formulated with plant products that grow only in New Zealand. Avocado oil with nourishing properties, anti-bacterial Manuka honey and Mamaku black fern, which is known to firm the skin, are all 100% natural ingredients that are proven effective. A combination of nature and science, organic active care products such as the illuminating serum and the light day cream maintain the skin's radiance. A totally green, totally addictive brand.
Lamazuna
Lamazuna, which means pretty girl in Georgian, is the brand ambassador of slow cosmetics in France. Since 2010, the responsible brand has revolutionised bathrooms with its solid, vegan skincare products, which contain no colouring agents or silicones and are safe for all skin types. Best sellers include the hibiscus solid face cleanser and the chocolate solid shampoo.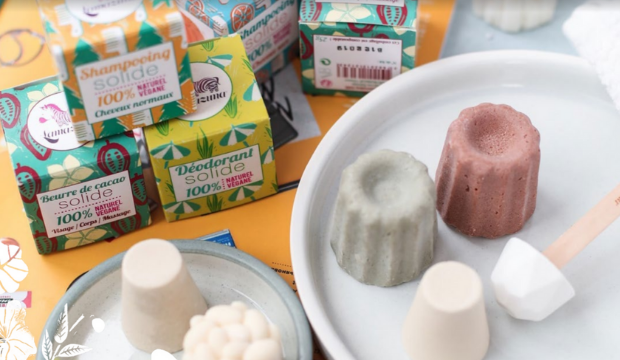 Patyka
It all started in 1922, when a young Parisian apothecary invented the famous formula that would become the house's iconic elixir: Huile Absolue. Years later, Huile Absolue was reintroduced under the Patyka name, and since then, Patyka has offered a range of organic face and body products that combine high-quality botanical ingredients with unparalleled expertise.
RMS
RMS Beauty—named after its founder, professional makeup artist Rose-Marie Swift—is a pure, organic, cruelty-free makeup brand. Each product moisturises, illuminates and enhances the skin. From eye make-up to lipsticks and highlighters, RMS Beauty adapts to all complexions for a 100% natural beauty look.
Axiology
Moisturizing, sustainable, organic and vegan, Axiology lipsticks are safe for animals, the planet and the people who make them. Axiology's nourishing cosmetic formulas are a huge success with their silky finish and natural shades that illuminate every skin tone. These healthy, ultra-pigmented lipsticks come in a range of vibrant colours for soft, irresistible lips. Made with mango, coconut oil and Candelilla wax (a vegan alternative to beeswax), these clean lipsticks have already won over beauty fans around the world. Their green philosophy extends to the packaging, which is made in Bali and hand-painted on recycled paper.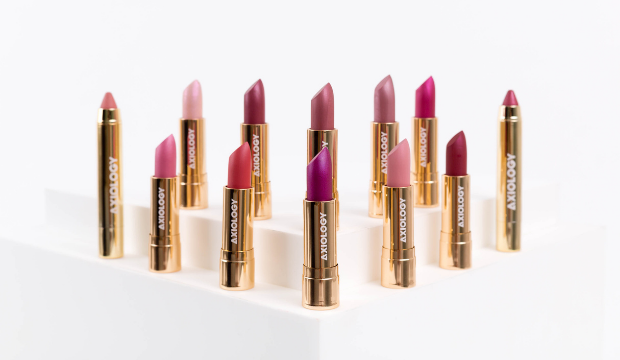 You'll find the finest beauty brands on the ground floor of the Lafayette Coupole.