Discover the Chengdu Fashion Federation's exhibition at Galeries Lafayette Paris Haussmann
---
Chengdu: "happiest city in China", has for many years been reflecting on the major challenges of our generation: environment, creation, economy, development, etc. And fashion is probably one of the areas where the city excels at these issues. With the International Fashion Federation of Chengdu, the concept of sustainable, socially responsible, innovative and efficient fashion continues to evolve. With the primary objective of developing and innovating in this market, IFCM is also taking the lead in many cities to stand out and join international fashion trends. The Galeries Lafayette, symbol of fashion and the art of living in France and internationally, have for many years forged a special relationship with China. It is therefore natural that the Galeries Lafayette Paris Haussmann store and the International Fashion Federation of Chengdu have come together to offer an innovative and creative journey that fits perfectly into the large-scale Go For Good movement.
Find the exhibition on the 1st floor of the Coupole Store
From September 02 to October 10.
The Designers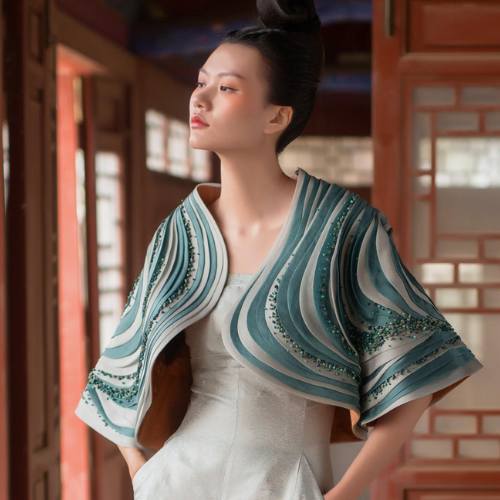 Chu Yan
One of the top 10 fashion designers in China and the associate professor from Beijing Institute of Fashion Technology, CHU Yan has created her own clothing brand "Chu He Ting Xiang" and won the gold medal of UNESCO Young Designers Contest. In 2014, Mrs. CHU was responsible for designing the
Chinese leaders' outfits for the official ceremonies of APEC (Asia-Pacific Economic Cooperation) Summit and obtained the accreditation of honor from the APEC Preparatory Committee.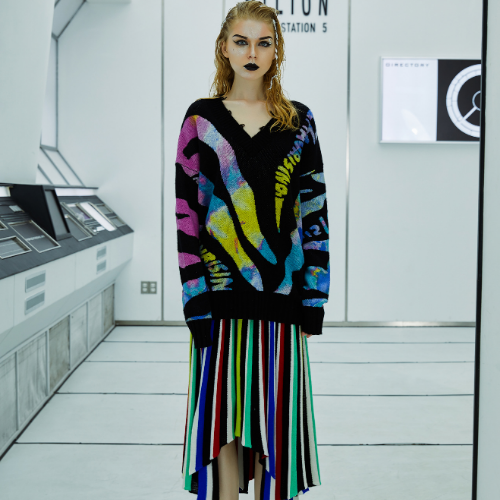 Chau Rising
The founder and artistic director of the brand "CHAU RISING", LIU Chaoying has graduated from Beijing Institute of Fashion Technology with a major in knitwear design. After more than 10 years of experience in the cashmere industry, LIU keeps on being bold and avant-garde in her design to conquer the younger market that loves cashmere and knitwear but finds the actual market stale and uninspiring. The design inspiration of the brand is "unfinished adolescence" by using bright colors, being daring to destroy the design and using strong contrast techniques, which embody the emotional tones of adolescence, such as rebellion and regret.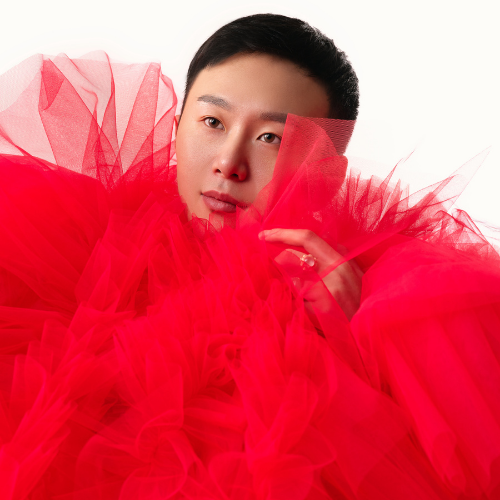 Mico Wang
Mico WANG is one of the most representative designers in China today, who founded his own brand in his name. "Thinking outside the box" is the heart of this brand which likes to break the codes of the urban women's clothing imagination with crossover ideas.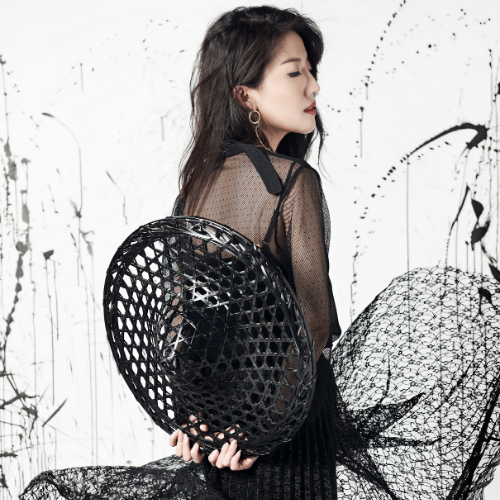 HAISU TIAN
Chengdu-born contemporary artist Haisu TIAN is the first and only painter in the world to use rollerblades, a technique she named landskating, to create large scale ink paintings. She has taken her originality and creativity to a new level by establishing the "Haisu Studio", which brings visual and fine arts to everyday life. At Haisu Studio, she designs bags, clothing, environment-friendly products and branding campaigns. Haisu is a professor at Chengdu University and received her master of Fine Arts from the California College of Arts and a bachelor's degree from the San Francisco Art Institute.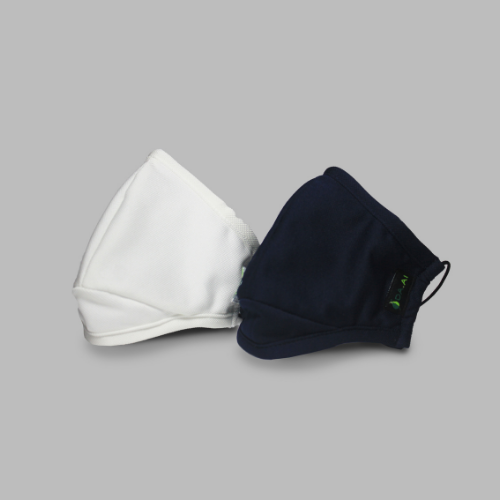 DA.AI
DA.AI was founded in December 2008. It is Taiwan's first non-profit company dedicated to producing eco-friendly products and one of the world's first non-profit companies which donates 100% of its net proceeds to charity. DA.AI adheres "Coexist with the Earth" by using recycled PET bottles as raw material to manufacture recycled eco-products, activating a new life cycle for the PET bottles and reducing the consumption of natural resources.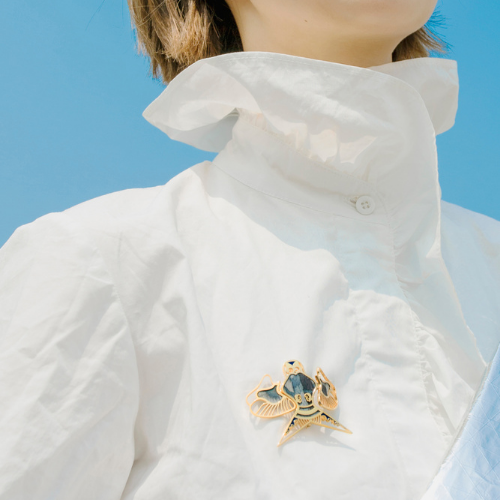 TINA ZHAO
Designer Tina ZHAO has been working and teaching as a professional jewelry teacher in the Jewelry Design and Production Department of Tongji University. ZHAO graduated from the School of Jewelry in Birmingham City University, UK, one of the top Jewelry Colleges with 150-year history in Europe. Her work has been published in "ELLE" China , "MOOD" Belgium along with other fashion magazines. Being an individual jeweler, she has a solid foundation and rich experience in jewelry making and design.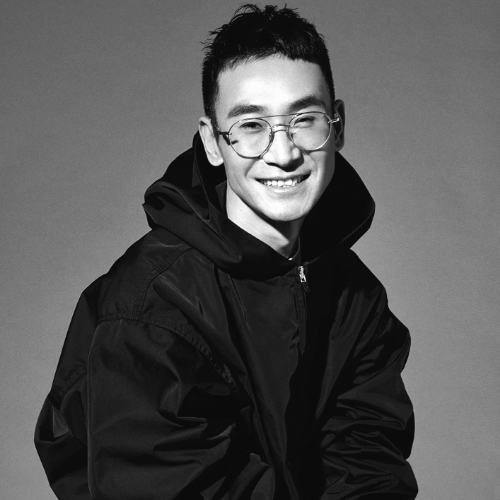 YIN JIULONG
YIN Jiulong was born in 1975 in Sichuan Province, China and graduated from Chengdu University in 1996. He currently works and lives in Chengdu, China. He has worked in design for over twenty years since he started his career in 1996. During these two decades, YIN participated in many domestic and international art and design events. He has provided the designs of corporate identities for various international cultural and artistic institutions, additionally, he also took part in almost all major professional events in Chengdu.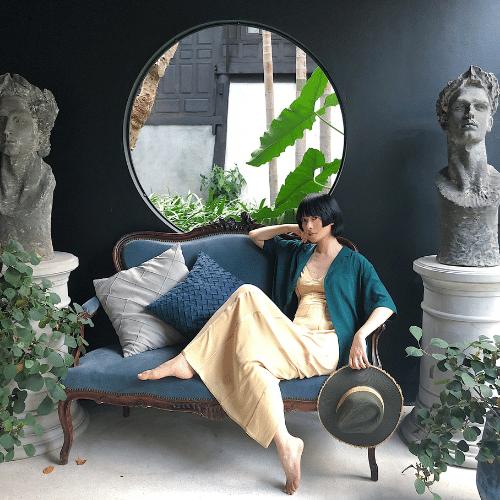 EXTREMOLOGY
In 2017, the brand "EXTREMOLOGY" was founded, whose positioning emphasizes on a free-and-easy style and a natural-comfort attitude. EXTREMOLOGY has always maintained the most intimate contact with nature. For us, nature is the embodiment of authenticity, it's also the source of inspiration for the brand, the most important DNA. Every product of the brand is inspired by the traditional technique of silk, but at the same time, is all about innovation to the power of science and technology.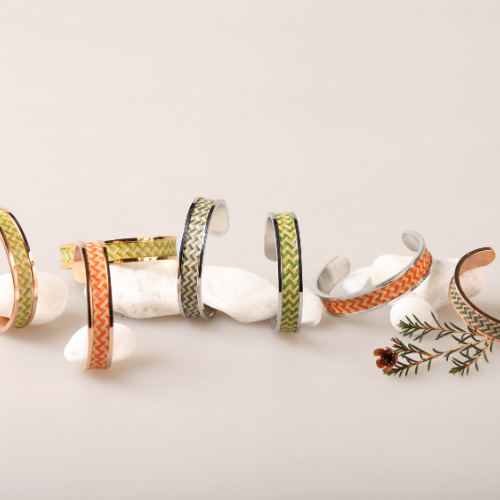 LIUSHI BAMBOOWEAVE
LIUSHI BAMBOOWEAVE is a nationally intangible cultural heritage originated from the traditional bamboo weaving handicraft in Qu county, Sichuan province in China, which can be traced back to 2300 years ago. Being one of the main inheritors of the national non-genetic inheritance, there are more than 30 specific and precise processes to finish a product that cannot even be replaced by modern technologies and machines. The inheritors of LIUSHI BAMBOOWEAVE have successfully integrated the traditional bamboo weaving technology into our modern life, such as the combination with tea ceremony, flower or incense ceremonies, and put into practice the cultural concept "Life is not a life without bamboo".