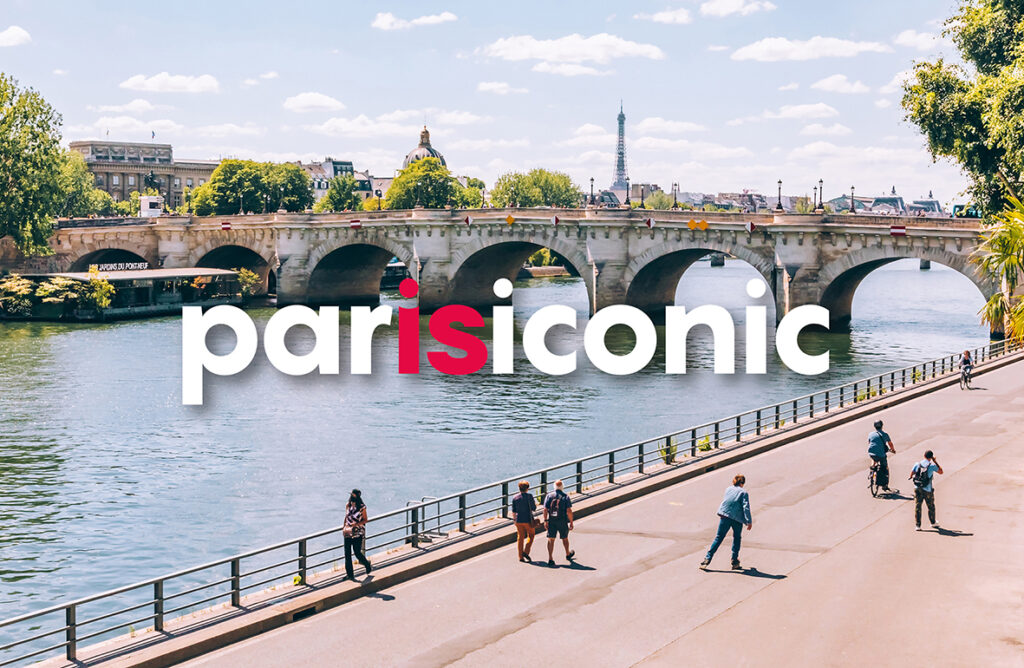 Looking for something new? Try the Hôtel de la Marine, La Galerie Dior, the musée Albert-Kahn, the musée Rodin in Meudon, the Dauphin's apartment at Château de Versailles and much more besides.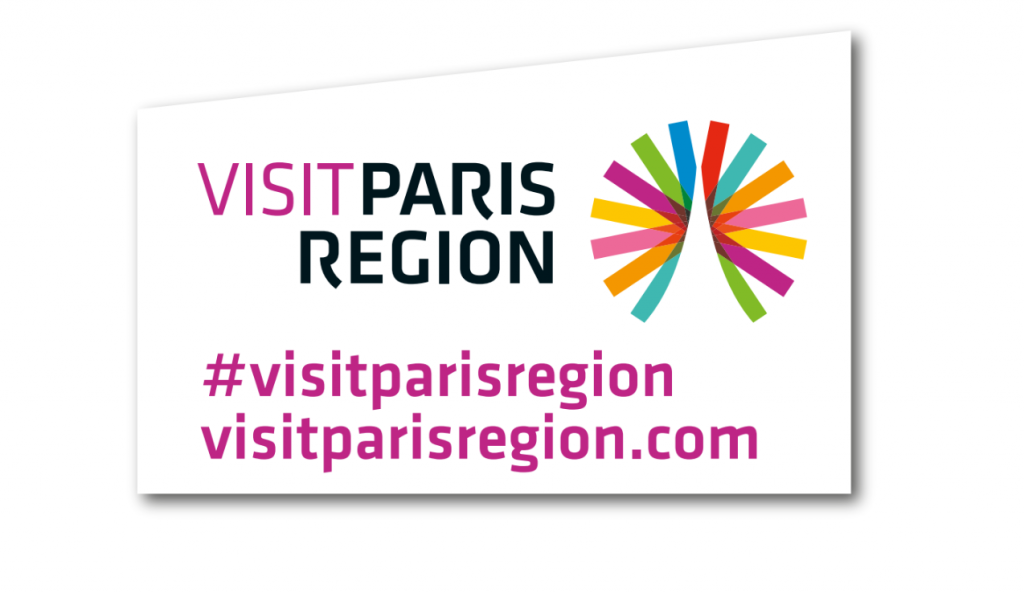 Want to experience something incredible? Prepare to be amazed by a show at the Château de Versailles, a candlelit dinner at Château de Vaux-le-Vicomte, a show in Provins – a UNESCO World Heritage Site, or the Nuit aux Invalides light and sound spectacle.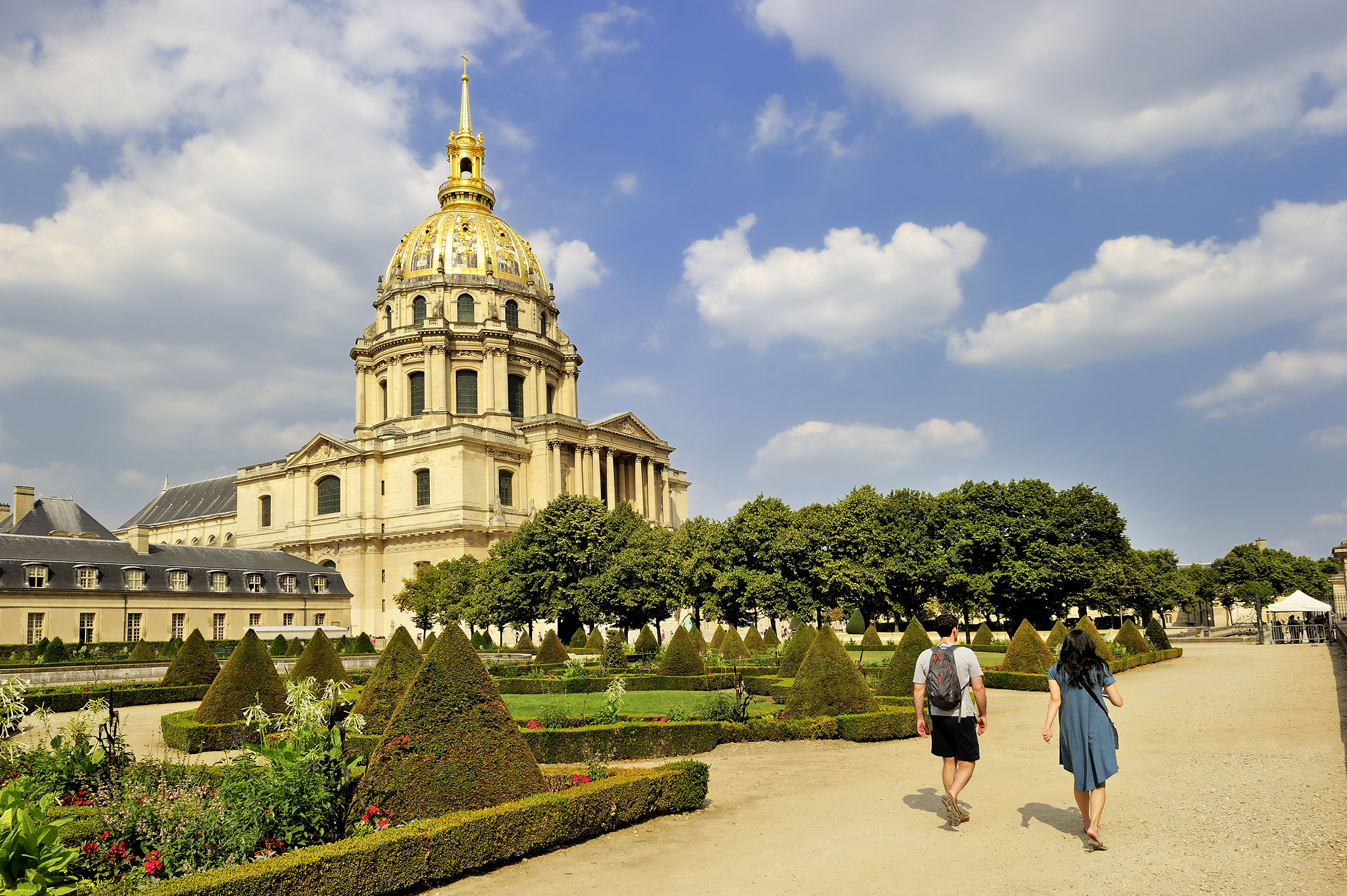 In the party mood? Visit one of the many music or film festivals scheduled for this summer: Rock-en-Seine, Lollapalooza, Days Off, Django-Reinhart festival, Classique au vert festival, Saint-Denis festival, to name just a few.
More of a nature lover? The formal gardens at Château de Vaux-le-Vicomte, the Provins Rose Garden, the King's Kitchen Gardens, La Villette cultural city park, or the forest of Fontainebleau will inspire you with pleasant walks and outdoor explorations!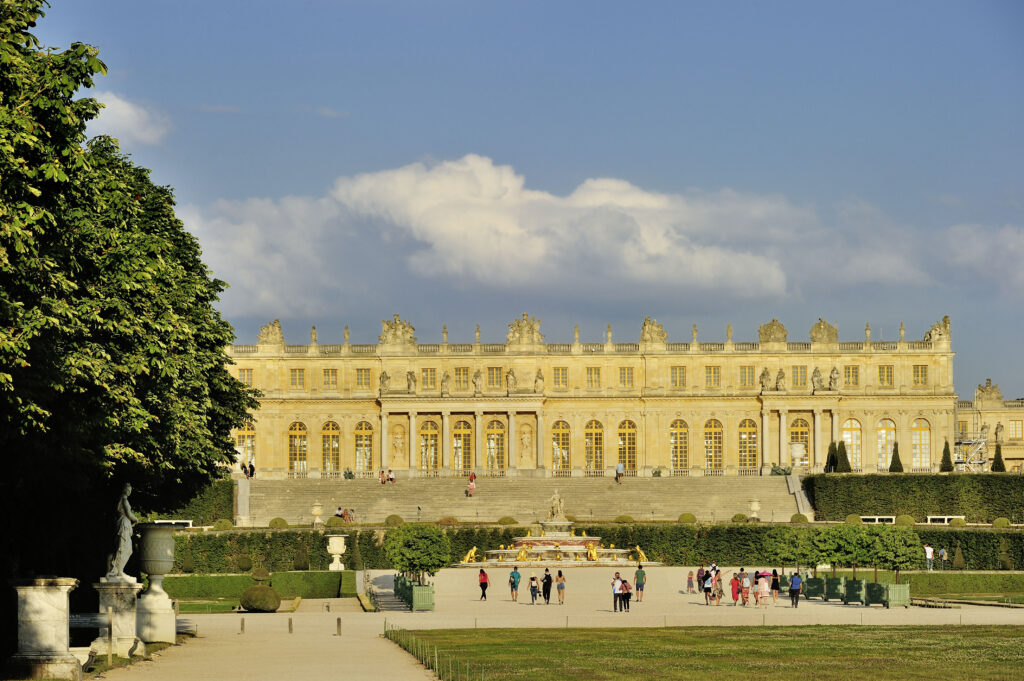 If you love culture, you'll be spoiled for choice: Ramsès, Basquiat & Warhol, Mucha, Tim Burton, Harry Potter… Discover the best exhibitions of the summer.
And if you'd rather someone else do the legwork, how about a cruise-boat or open-top bus? Enjoy a river cruise with dinner or lunch, or take a bus tour and see Paris' monuments from a different angle.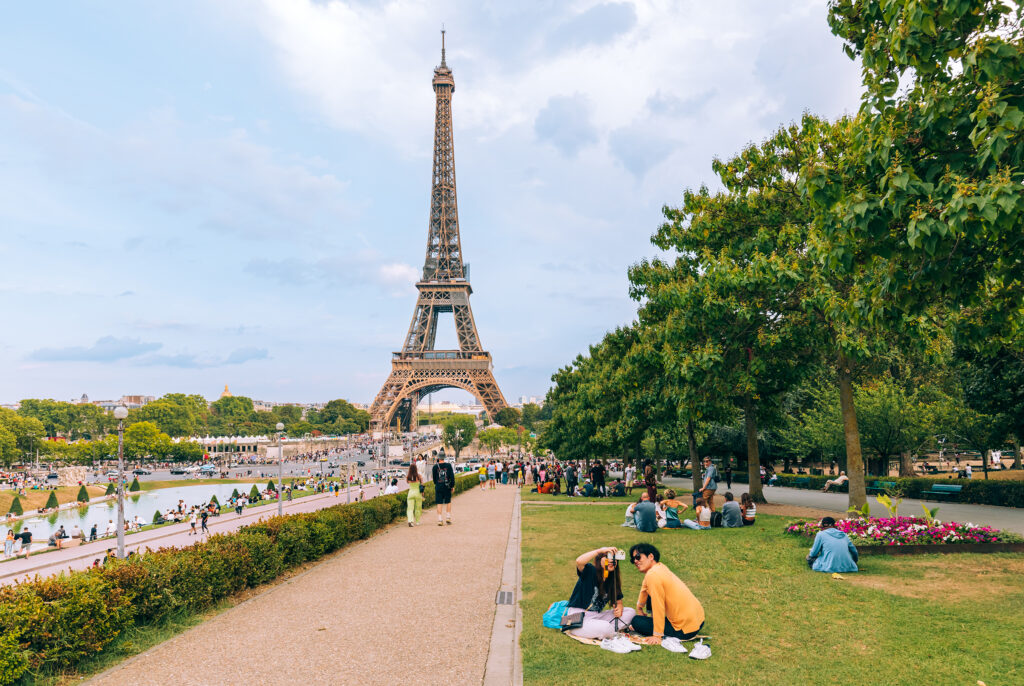 Above all, go with the summer flow and don't forget to enjoy a pitstop on a terrace or one of the many rooftops dotted around the city. For foodies, sweet-toothed or savoury, treat your tastebuds in Michelin-starred, trendy or traditional restaurants, pastry-shops, ice-cream parlours and exceptional chocolatiers.
Discover all these tips and suggestions on the official VisitParisRegion website