A colour explosion!
Our selection of brightly coloured pieces for a feel good wardrobe.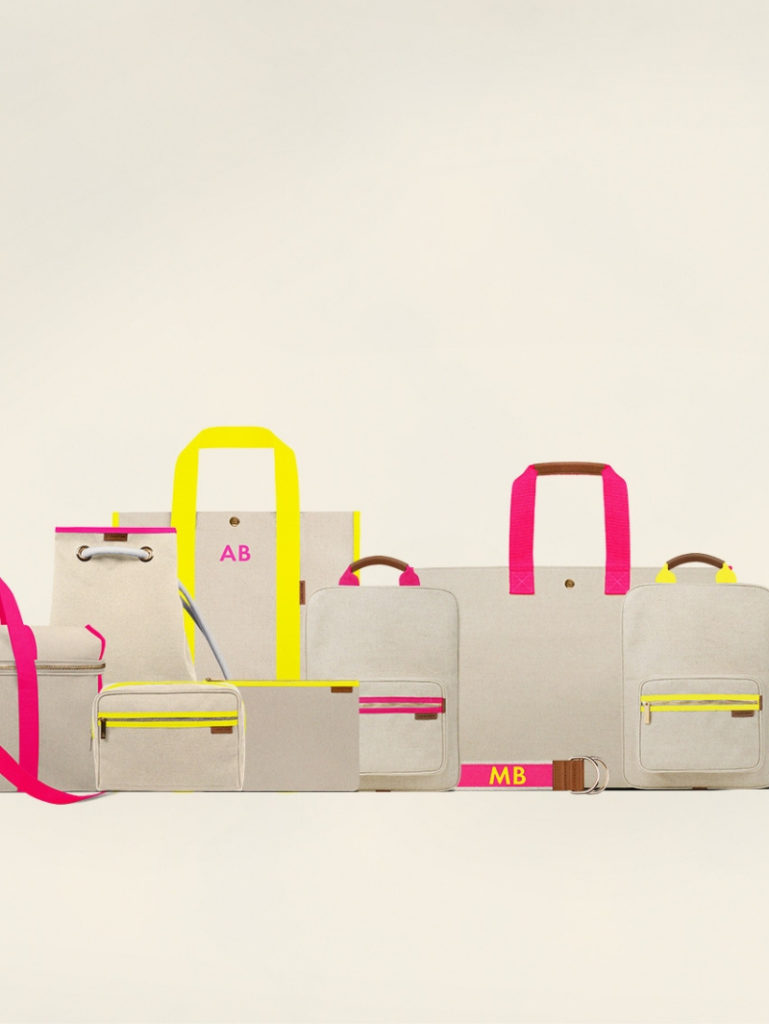 L/UNIFORM
A vibrant new collection
French accessory label L/UNIFORM has developed a colourful capsule collection. Visit the brand's pop-up to see this work-bag inspired collection of organizers, duffel bags, weekenders, totes foldables, mini backpacks, mini coolers, clutch bags and belts is fashionably fluorescent pink and yellow. Personalised monogram service available.
EXCLUSIVELY AT GALERIES LAFAYETTE PARIS HAUSSMANN
Main Store – 1st floor.
From Future
100% cashmere
Although the price of quality cashmere is increasing by the day, From Future offers it in jumper form for less than €99. Available in 32 different colours, 100% cashmere, 2- to 6-ply, this is a real revolution, especially with such softness and creativity at play. 
EXCLUSIVELY AT GALERIES LAFAYETTE PARIS  HAUSSMANN 
Main Store – 3rd floor.