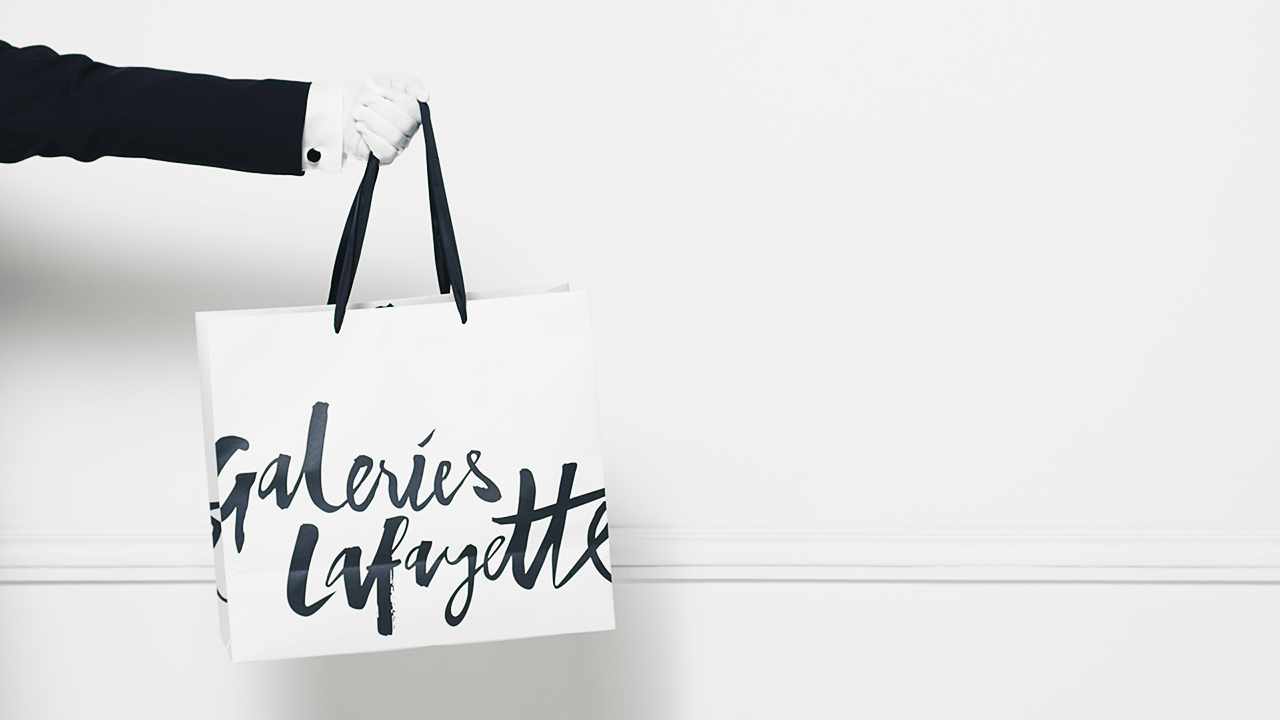 Galeries Lafayette Paris Haussmann is launching the Hands-Free Shopping service throughout the entire store*. This service enables you to shop without any hassle. Shop unhindered and pick up your packages in one fell swoop.
At any time during your shopping, you can select from two ways of receiving your purchases:
Picking them up at the "Hands-Free Shopping" counter, located on the ground floor of the Coupole store, close to the Click & Collect desk.
Home delivery.
Would you like to try this new service and shop "hands free"? Ask one of our representatives to explain this service.
Happy Shopping!
---
*Except for: Shopping & Welcome Center & Le Gourmet R-1 (ground floor) and any fresh products. Cumbersome articles & products not accepted.