Happy Spring Festival
from february 7th to march 4th 2018
To celebrate the dawn of the Year of the Dog, Galeries Lafayette Paris Haussmann is excited to bring you a range of special offers
and limited editions on your favourite brands. Galeries Lafayette Paris Haussmann sends you its best wishes!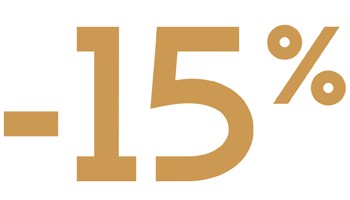 Special offers
Don't miss out!
Your favourite brands have made some special treats just for you. Discover them now.
FIND OUT MORE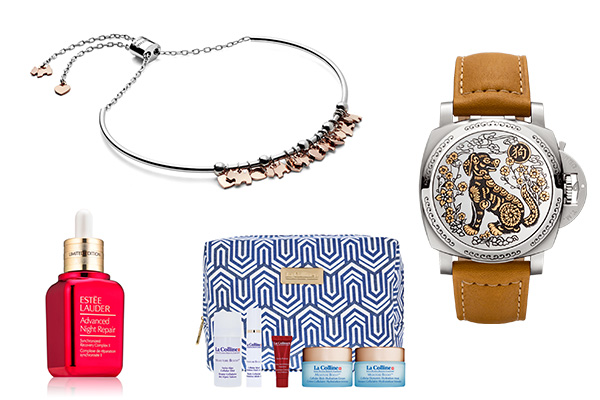 Limited editions
Specially created for the Lunar New Year
For the Lunar New Year our biggest brands have specially designed some one-off, extraordinary creations. Do not miss them, whatever you do!
FIND OUT MORE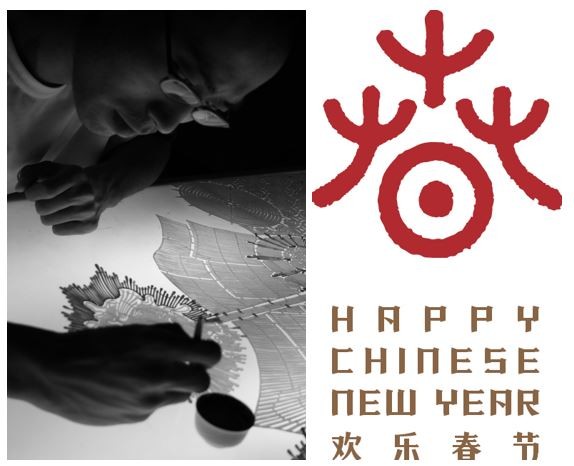 In the eye of chinese artist Song Xiewei
Our latest news
To celebrate the Lunar New Year, the Ministry of Culture of the People's Republic of China, the China Arts and Entertainment Group and the Galeries Lafayette are joining forces. Between innovation and tradition, art takes centre stage with Song Xiewei. One Thousand Li of Rivers and Mountains by Wang Ximeng is reinvented through the artist's vision. 
Silk reconstructions of the landform of the masterpiece will extend through the windows of Galeries Lafayette.