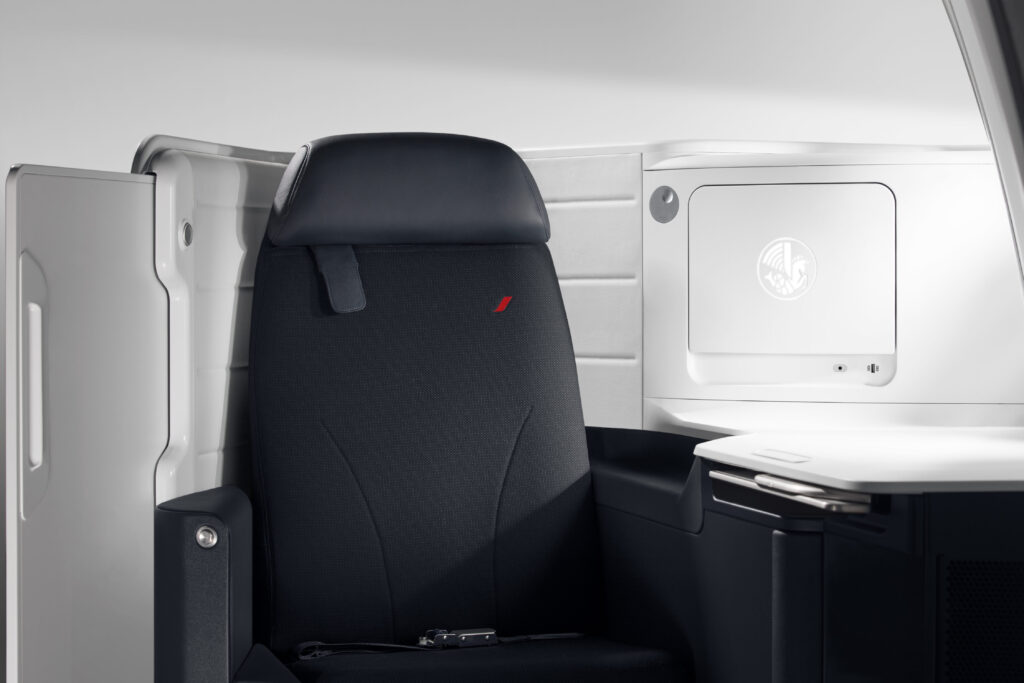 ✈️ Welcome aboard
To celebrate its 90th anniversary, Air France has teamed up with Galeries Lafayette to present an exhibition unveiling the airline's new Business seat.
Constantly striving to offer the highest level of comfort, Air France is revisiting its iconic seat, all curves and softness, to offer a brand new version.
Business cabin's seats offers a new standard of travel: Full Flat, a 2 meters long bed; Full Access, direct access to the aisle; Full Privacy, more privacy with a new sliding door that allows passengers to have their own space. This cabin is available on the new versions of the Airbus A350 aircraft and on Air France Boeing 777 aircraft.
Discover the cabins of the new Airbus A350s in the Air France fleet
Try to win Business cabin tickets ✈️
Visit the Air France pop-up stores on the 2nd and 3rd floors and at the Espace Mogador to try to win tickets for 2 people in the Business cabin.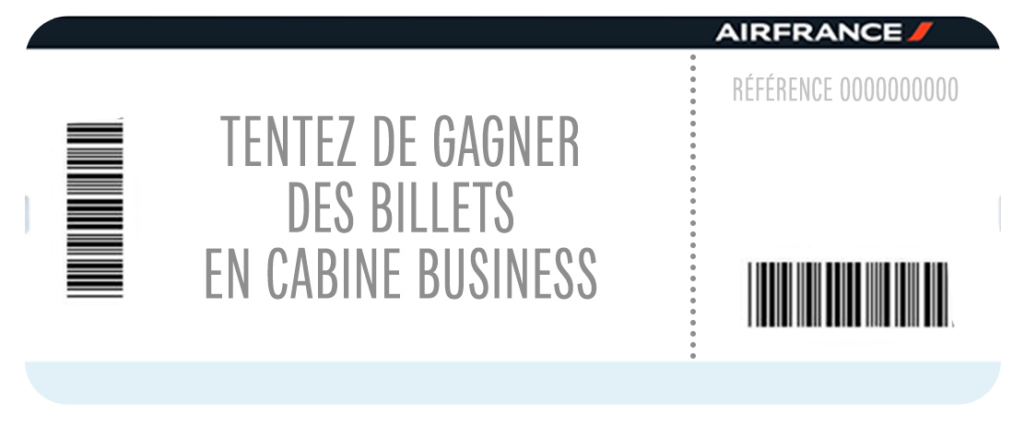 *See conditions of the game in shop in the various Air France zones at Galeries Lafayette Paris Haussmann.
#AirFrance90
Discover at Coupole store – Mogador door