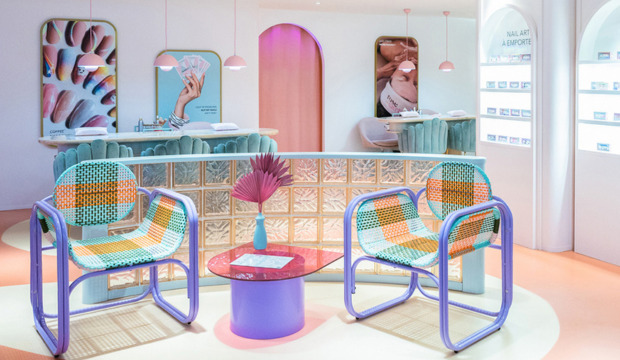 The Clean Beauty relaxation bubble
At Rose Cartel, you can relax and enjoy personalised treatments and massages in a cocoon of well-being. Taking a holistic approach, the brand also offers tailor-made facial treatments to meet your needs and concerns.
Here, only responsible, natural products with a 100% clean composition are used. Every protocol is natural.
17 years of nail care expertise
The space is shared with Gloss'Up, the expert nail bar. From manicures and pedicures to extensions and nail art, the brand offers a range of services to suit all tastes.
Discover exclusive, personalised treatments to enhance your beauty.
Wellness Galerie membership
Enjoy unlimited access to your favourite services with our new memberships*.
*The membership can be used on the Wellness Galerie website or directly in the in-store Wellness area.
Some of the highlights include:
Semi-permanent manicure
Beautify your hands with a nail shaping treatment that includes filing, light polishing, base coat, 2 coats of normal or green semi-permanent nail varnish, top coat and moisturising the nail surround with nourishing oil.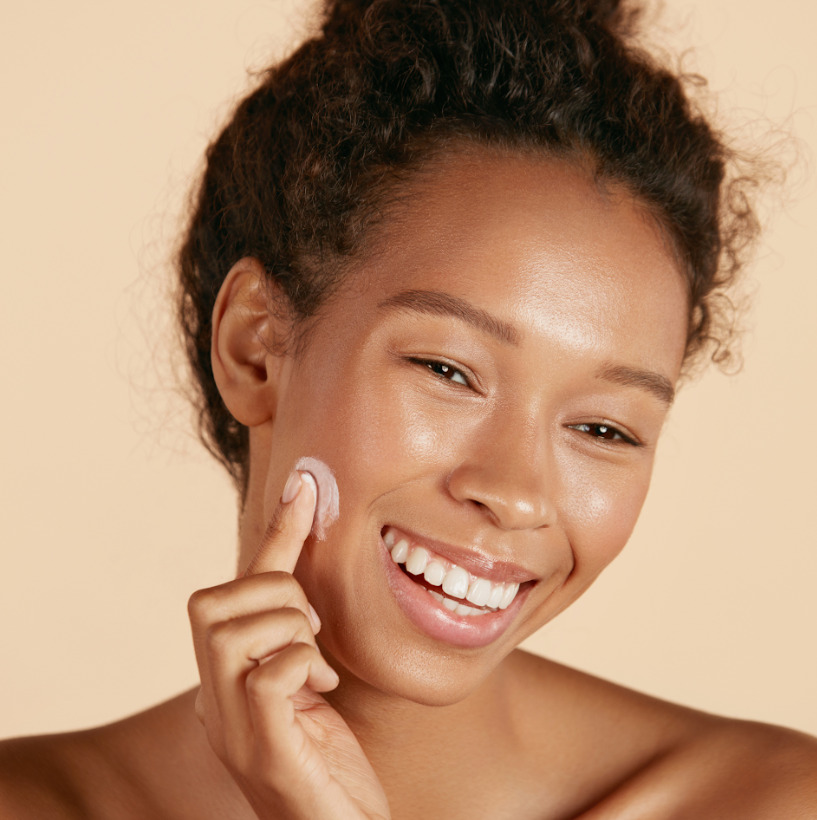 clean effect
Want to deeply cleanse and moisturise your skin? The clean effect treatment gives you an even complexion by smoothing fine lines and eliminating imperfections thanks to a unique combination of cleansing, exfoliation, extraction, hydration and antioxidant protection with 100% natural products.
gel nail extensions
Enhance your hands with gel extensions! The service includes: an American manicure; nail extensions with modelling gel and nail strips; a base coat, 2 coats of semi-permanent varnish and top coat; moisturising the hand with moisturising cream and the nail surround with nourishing oil.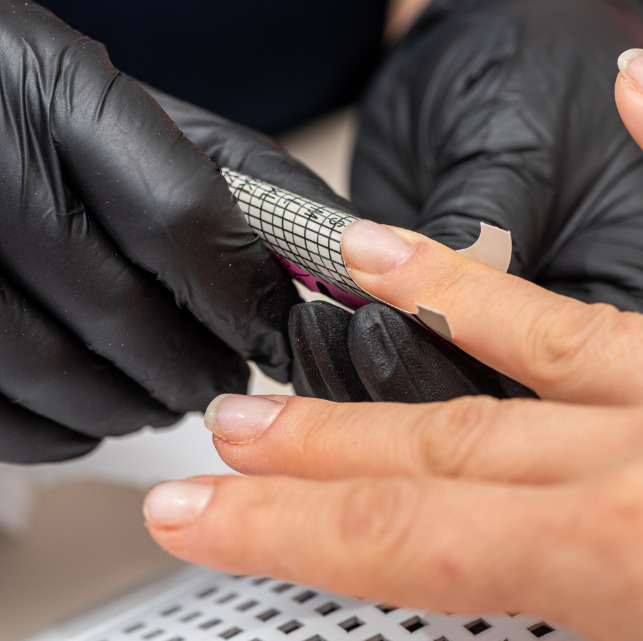 Discover more Rose Cartel & Gloss'Up services on the lower ground floor of the Coupole store at Galeries Lafayette Paris Haussmann and on wellness.galerieslafayette.com
★ Wellness Galerie gift card★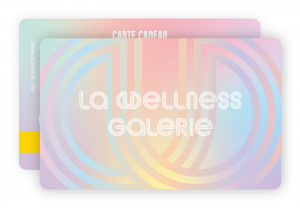 Choose an amount between €20 and €2,000, and let your friends and family choose what their heart desires.
Buy the card in the lobby, at the Wellness Galerie brand stalls or on galerieslafayette.com.
Valid for one year and can be used on the Wellness Galerie website or directly in-store in the Wellness area.
*Offer not available at Alexandre de Paris, Image Coach, Hypnotherapist, Nutrition Coach
#thewellnessgalerie​
Coupole Store – Wellness Galerie – Lower Ground Floor