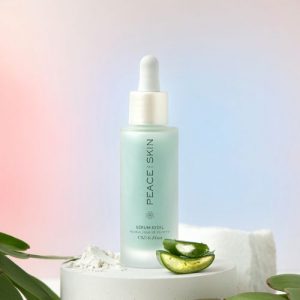 Peace & Skin
French brand Peace and Skin wants to reinvent wellbeing through adaptogenic herbs and CBD-based products, designed in France. This naturally-occurring molecule is heralded for its stress-combatting properties. Rich in essential fatty acids, vitamins, fibre and protein, it is a superfood for skin.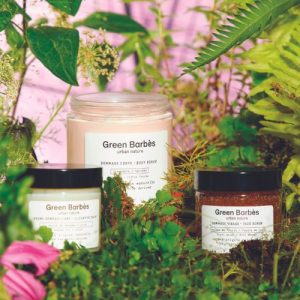 Green Barbès
Green Barbès is a beauty brand founded in France that reconciles the urban world and nature. It offers natural skincare products with raw, purifying textures, to restore freshness to tired skin.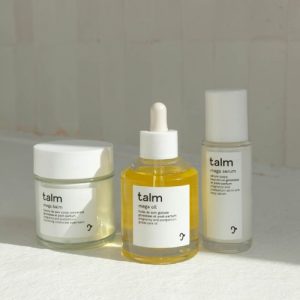 Talm
Talm is a range of responsible skincare products aimed at supporting women before, during and after pregnancy. They believe strongly in combining safety and effectiveness in beautiful products that do you good. All of its products are made and formulated in France to guarantee the highest possible quality and total safety of its formulas.
Epycure
Epycure is afeel-good brand, 100% clean and made in France, born from the desire to change the way we look after our skin. It offers products such as capsules, gummies or powder tailored to our different needs, such as insomnia, detox, boost, etc., manufactured by pharmacists, biologists and chemists for maximum efficiency.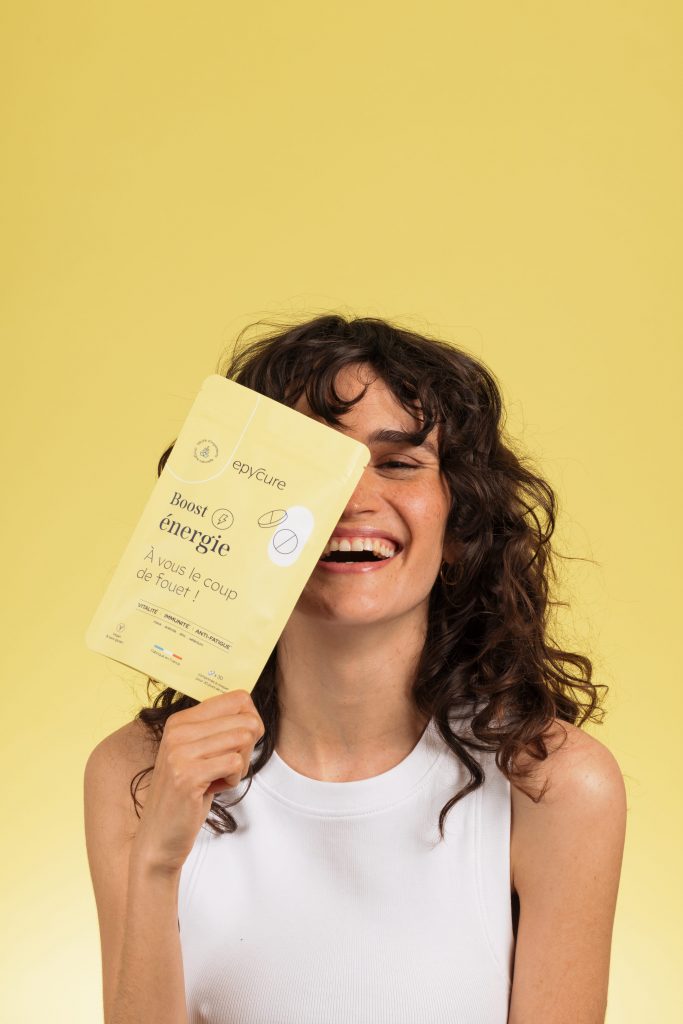 Epycure offers express diagnostics via an online quiz as well as a subscription service, so you can get your favourite products delivered direct to your door.
Exclusively on galerieslafayette.com and at Galeries Lafayette Paris Haussmann in July.