Galeries Lafayette collections
For those who favour elegant, timeless style for the whole family, come and check out the Galeries Lafayette clothing brands. Three brands for men, women and children, which cater to every fashion desire. The pieces are made to last, and some are even part of Galeries Lafayette's Go for Good selection for more responsible fashion.
The various Galeries Lafayette brands
All the current fashion trends are represented here through the three Galeries Lafayette collections: Jodhpur for women and children, Comptoir GL for men and Galeries Lafayette for the whole family. You can't help falling in love with these modern yet timeless collections that will complete your seasonal wardrobe.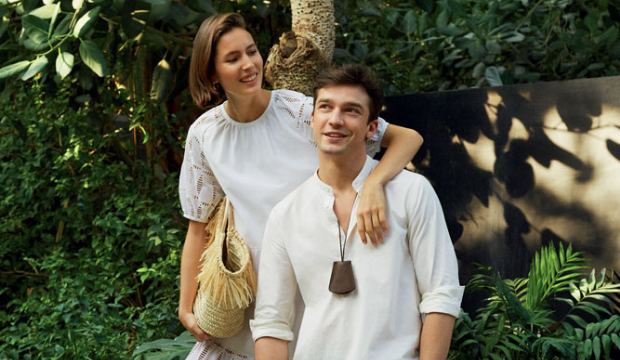 Galeries Lafayette
The Galeries Lafayette brand offers contemporary wardrobe designed for everyday wear. The range of clothing for men, women and children reinvents everyday essentials in a multitude of vibrant, modern colours. They offer great fit and responsible materials. Most of the products meet Galeries Lafayette's Go for Good criteria for increasingly responsible yet equally desirable fashion.
Lafayette Coupole, 2nd floor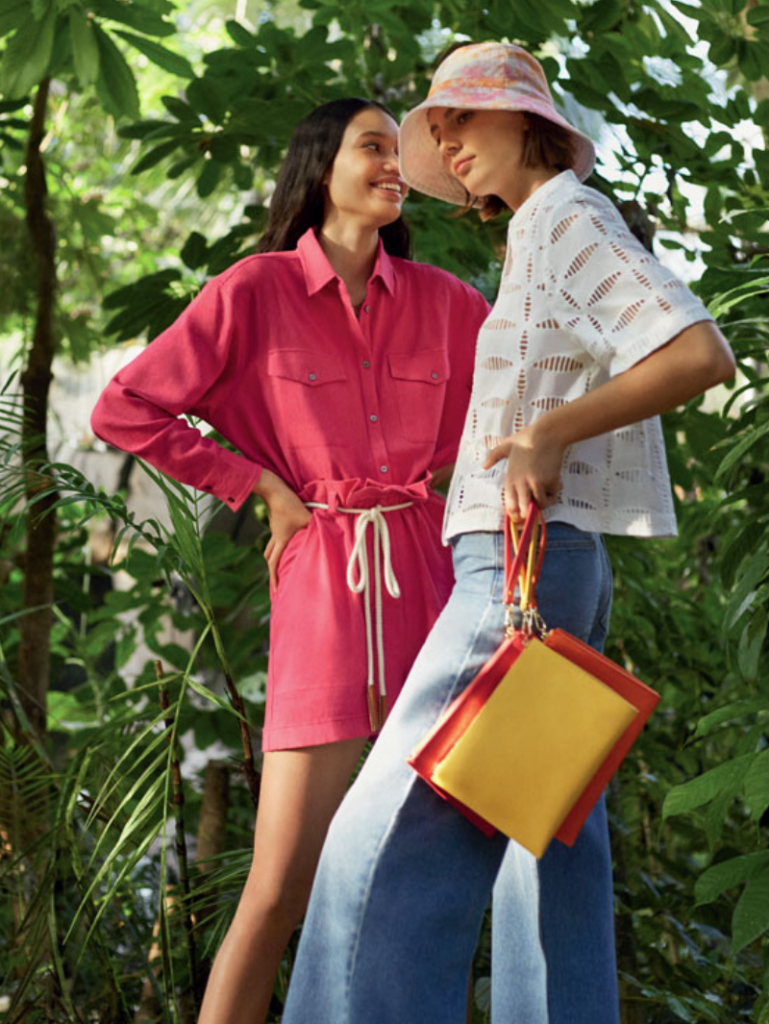 Jodhpur
The Jodhpur collection features a wide range of women's and children's clothing. This wardrobe of essential basics reflects the rhythm of the seasons and the latest trends with original, quality pieces. Jodhpur has become a leader in affordable, ready-to-wear clothing, and rolls out timeless pieces every season, from the classic wool coat to the beige trench coat and printed shirts in a variety of bold colours.
Lafayette Coupole, 2nd floor
Comptoir GL
Comptoir GL is Galeries Lafayette's clothing and accessories line devoted entirely to men's fashion. Comptoir GL creations combine quality and timelessness, reflecting a chic masculine aesthetic. Inspired by the timeless bobo wardrobe, Comptoir GL revisits the basics and tweaks them with elegant new details. A well-cut checked suit jacket, sharp chino trousers and a slim-fitting shirt are just some of the pieces in this range that pay tribute to the modern man.
Lafayette Coupole, 2nd floor
The cashmere space
Just like high-waisted jeans, trainers or a sailor shirt, the cashmere jumper is a winter essential. For a look that is both smart and casual, come and browse the most beautiful cashmere pieces on display in the cashmere space at Galeries Lafayette Paris Haussmann. This functional and wonderfully comfortable material is available in a range of styles and colours for an ultra-cosy season. You will also find all the Go for Good cashmere collections, products selected according to three criteria: preserving the environment, social development and local production. A selection of soft pieces that protect the planet.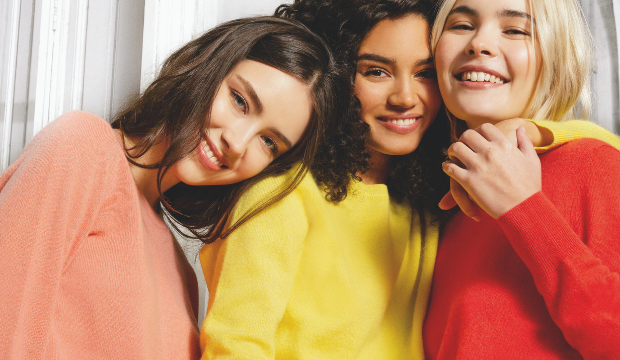 Lafayette Coupole, 3rd floor
Groombox dry cleaner
Whether it's for clothing or household linens, come to our Groombox dry-cleaning service on the ground floor of the Lafayette Coupole. Particularly practical for those in a hurry, this ultra-connected dry-cleaning service in the heart of the store will take care of your favourite clothes with the promise of clean laundry returned within 3 days. With Groombox, quality and speed are guaranteed!
How it works:
Leave your laundry directly in your Click+Collect space on the ground floor mezzanine in the Lafayette Coupole.
Place your order on groombox.fr, on the app, by phone at 09 75 18 38 34 or directly on your Click+Collect space.
When it's ready, the Groom will notify you by e-mail and SMS that your order is available.
Pick up your laundry at your Click+Collect space, where a host or hostess will give you your order in person.
Alterations
The consultants at Galeries Lafayette Paris Haussmann will be pleased to discuss the alterations to be made during your fittings to ensure that your clothes are perfectly tailored to your figure. Because your designer clothing and your favourite pieces deserve the utmost attention, the alterations department is committed to offering a quality service, performed with care and attention to detail. At the heart of the Lafayette Coupole, 30 skilled hands measure, cut and sew to fit each customer's garments. The studio also offers an express alteration service in a minimum of 2 hours (see conditions in the shop).
Alterations prices:
Simple alteration:
Express service (2 hour min.): €20
Within 4 days*: €8
The service alters only items purchased at Galeries Lafayette. Alterations on older collections will require a quote. Items that have already been worn must be cleaned before being altered.
*Excluding sale periods