Enjoy live match broadcasts on the roof terrace, official shopping outlets, a Lacoste pop-up as well as an exclusive Galeries Lafayette x Roland Garros collection.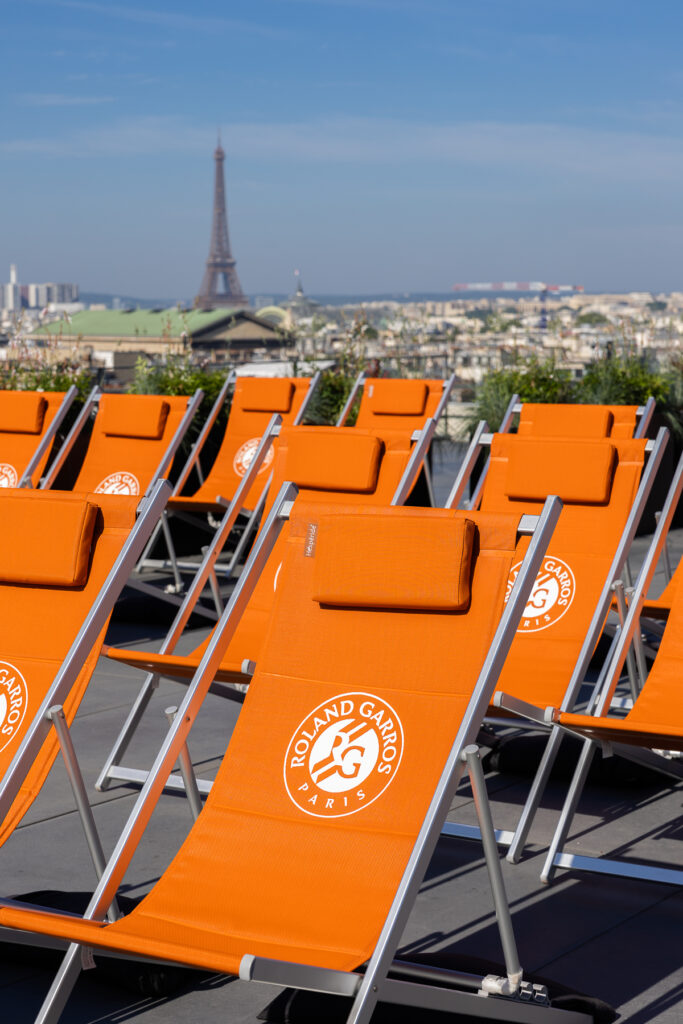 Huge screen + roof terrace + amazing view + sunbeds = game, set, match!
From 23rd May to the 11th June 2023, not only is the roof terrace decked out with sunbeds, but it is also broadcasting live matches for free so you can watch your favourite players in action. Galeries Lafayette Paris Haussmann is giving you the chance to combine sport, shopping and a panoramic view all in one place, right in the heart of the French capital.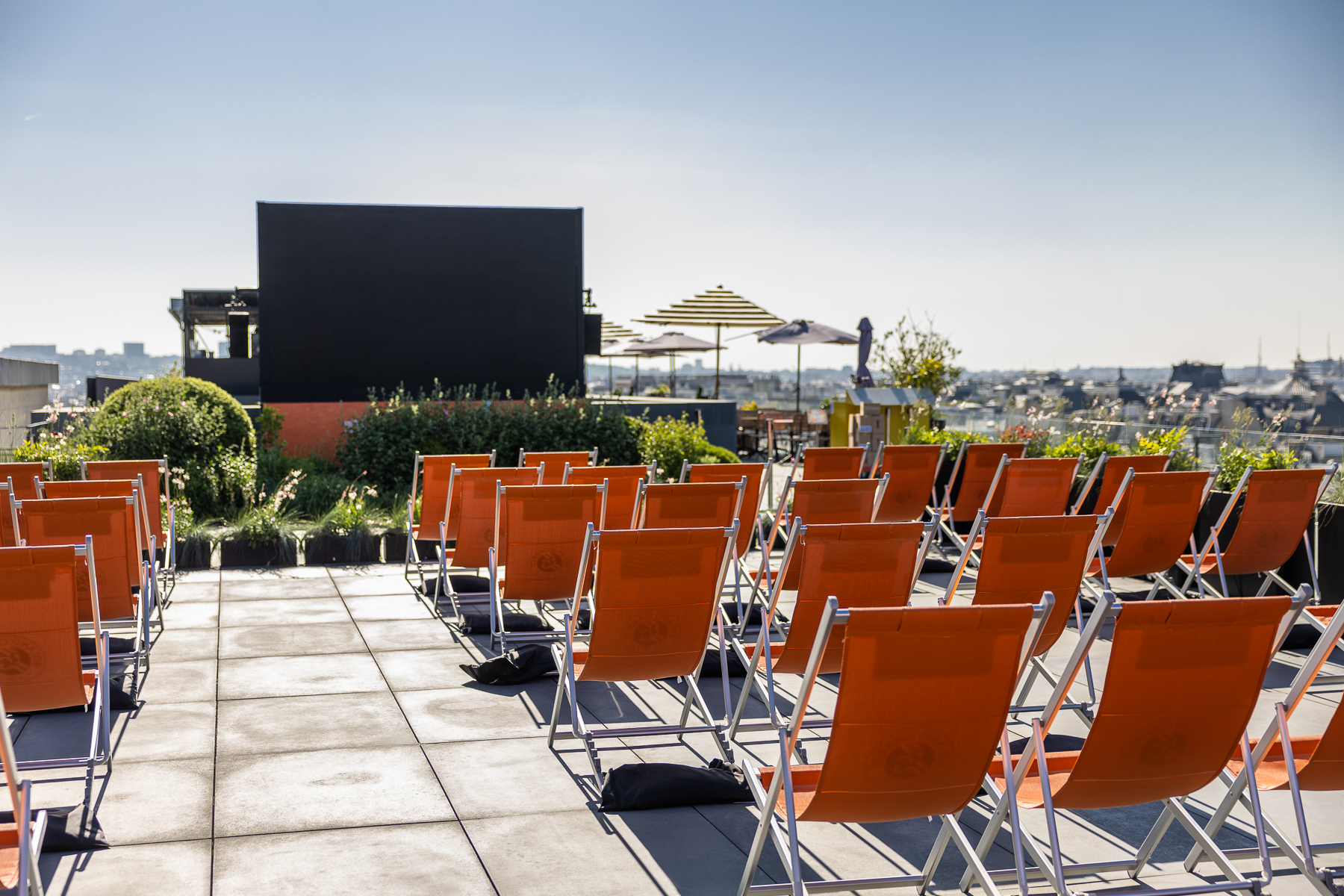 Roland Garros pop-ups at Galeries Lafayette Paris Haussmann
Three pop-up stores dedicated to the Roland Garros brand will be set up in the Parisian department store.
For this fourth edition, these retail spaces are showcasing the exclusive collection created by Galeries Lafayette as well as must-have Roland-Garros products (official towel, caps and T-shirts).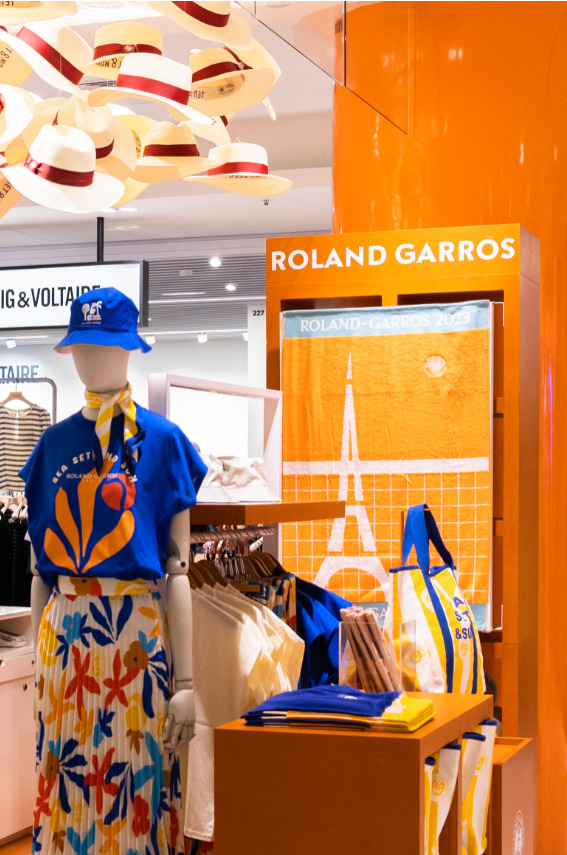 Pop-up on the 2nd floor of the Men's store
Pop-up on the 2nd floor of Coupole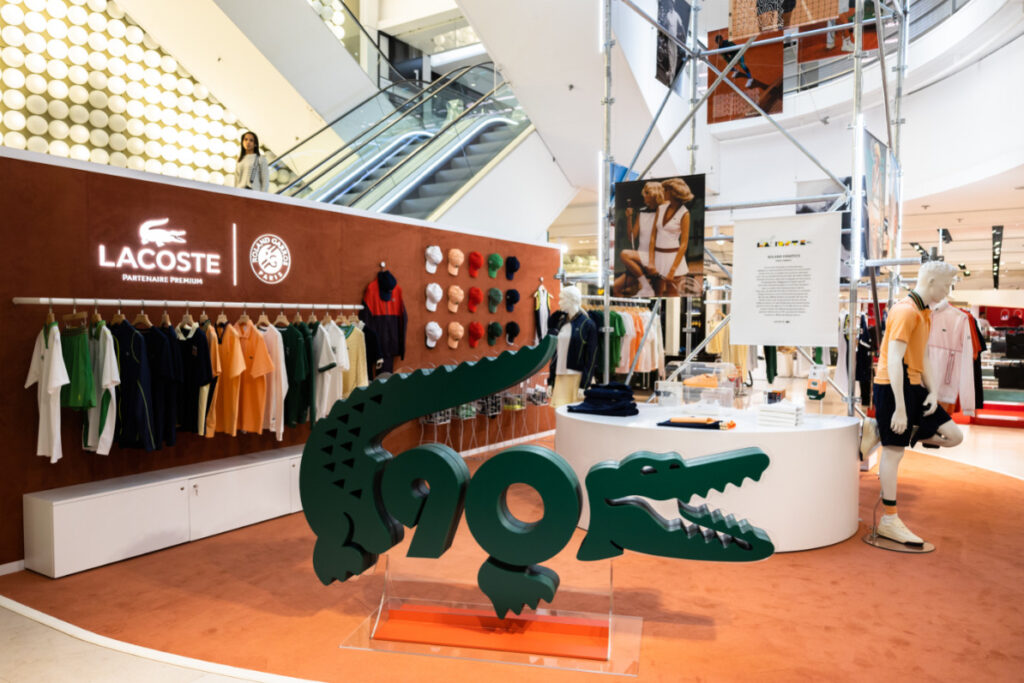 Lacoste celebrates 90 years of style
Lacoste, long-standing partner of the famous tournament, is celebrating 90 years of style at Roland Garros with a dedicated brand pop-up on the ground floor of the Men's store.
Galeries Lafayette x Roland Garros collection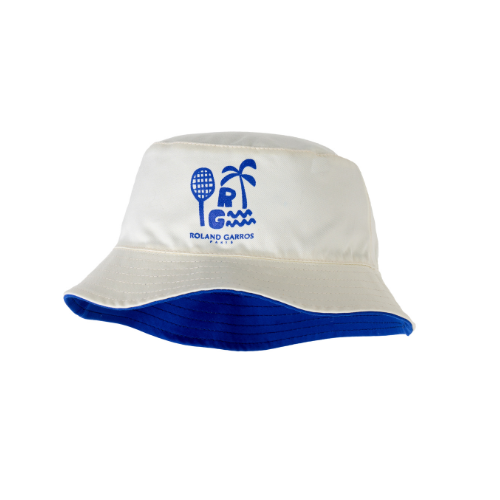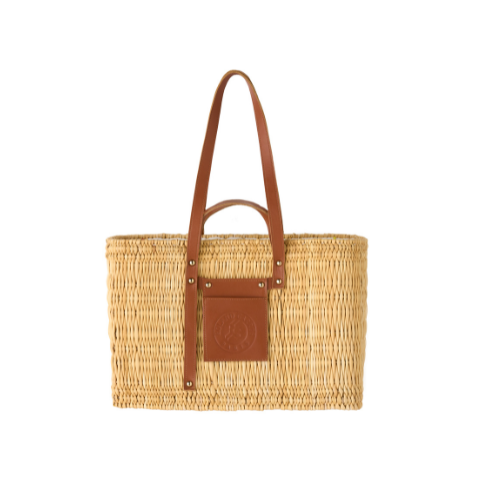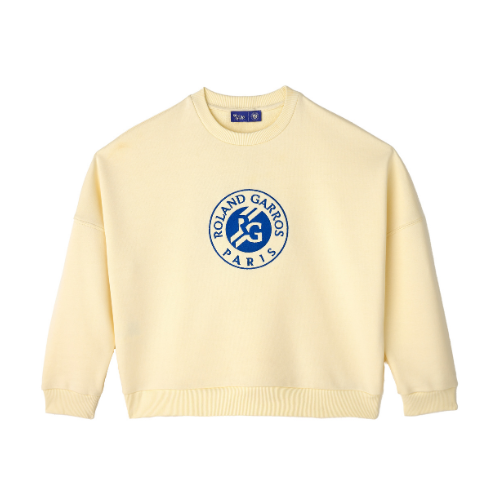 This is the second time that Galeries Lafayette is unveiling an exclusive Roland-Garros collection, available for both women and men and inspired by summer – think striped beach huts, orange and blue parasols and the colour yellow to evoke the sun's rays. With sarongs, wicker baskets and floaty skirts among the standout pieces of the collection, look no further for your perfect summer wardrobe.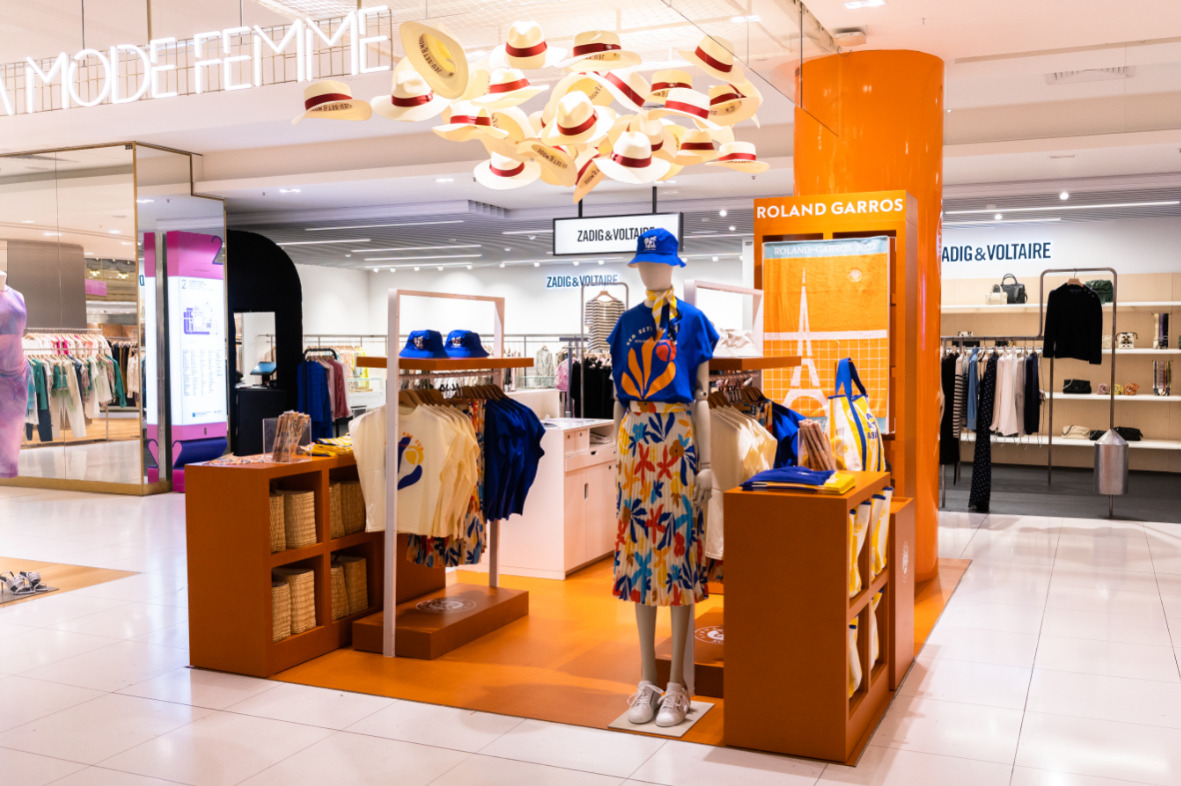 Coupole store, Men's store