"OCEANS ARE ESSENTIAL TO REGULATING THE CLIMATE AND TO LIFE IN GENERAL" 🐠
Mediterranean Vibes is an opportunity to remind the public that the Mediterranean is one of the world's most polluted seas and that everyone has a role to play in helping stem the tide of plastic pollution. There's an estimated 1.2 million tonnes of plastic debris currently floating in the Mediterranean Sea. Although the Mediterranean makes up just 1% of the global ocean surface, it's home to 25% of global marine biodiversity, with over 10,000 known species. 🦀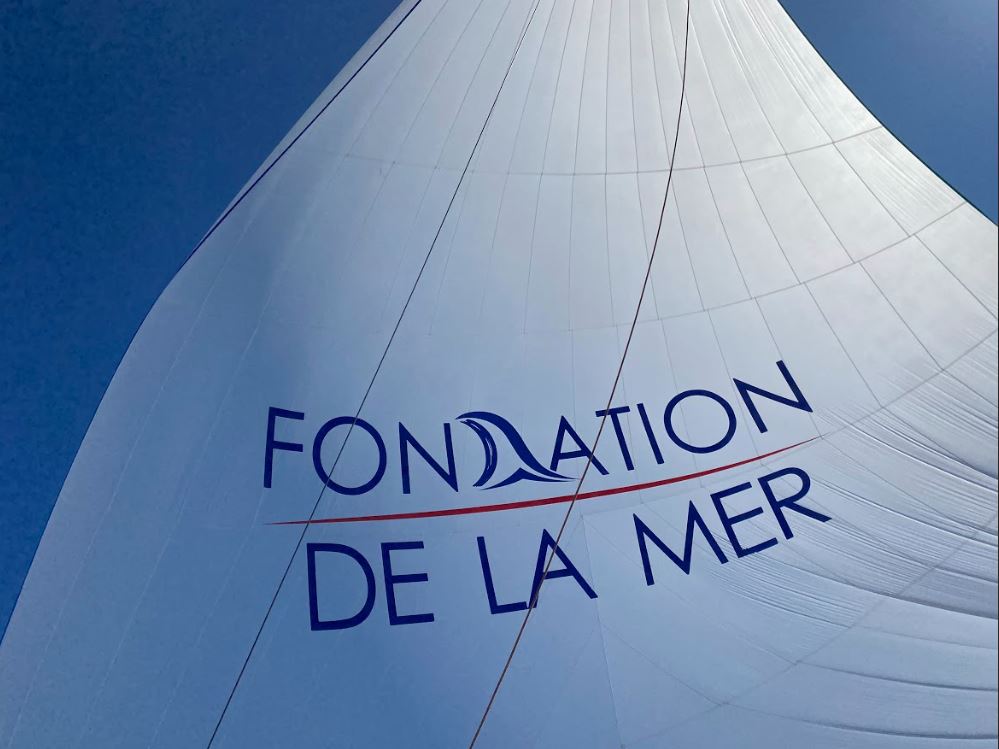 🐙 La Fondation de la Mer works with all players committed to protecting the world's oceans and managing them more sustainably. The foundation supports hundreds of local entities, as well as pursuing its own programmes to protect marine biodiversity, reduce pollution, support research, encourage innovation and inform and educate the general public.
Educational workshops for the #Earth Day
Galeries Lafayette is partnering with La Fondation de la Mer to encourage customers to "round up at checkout" in order to support efforts to reduce plastic pollution in the Mediterranean. 🐟The store is also hosting educational workshops on 22 April, which is Earth Day. Aimed primarily at children, these workshops will seek to raise awareness around endangered species.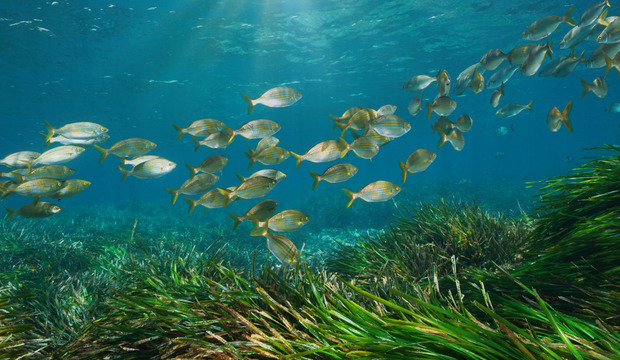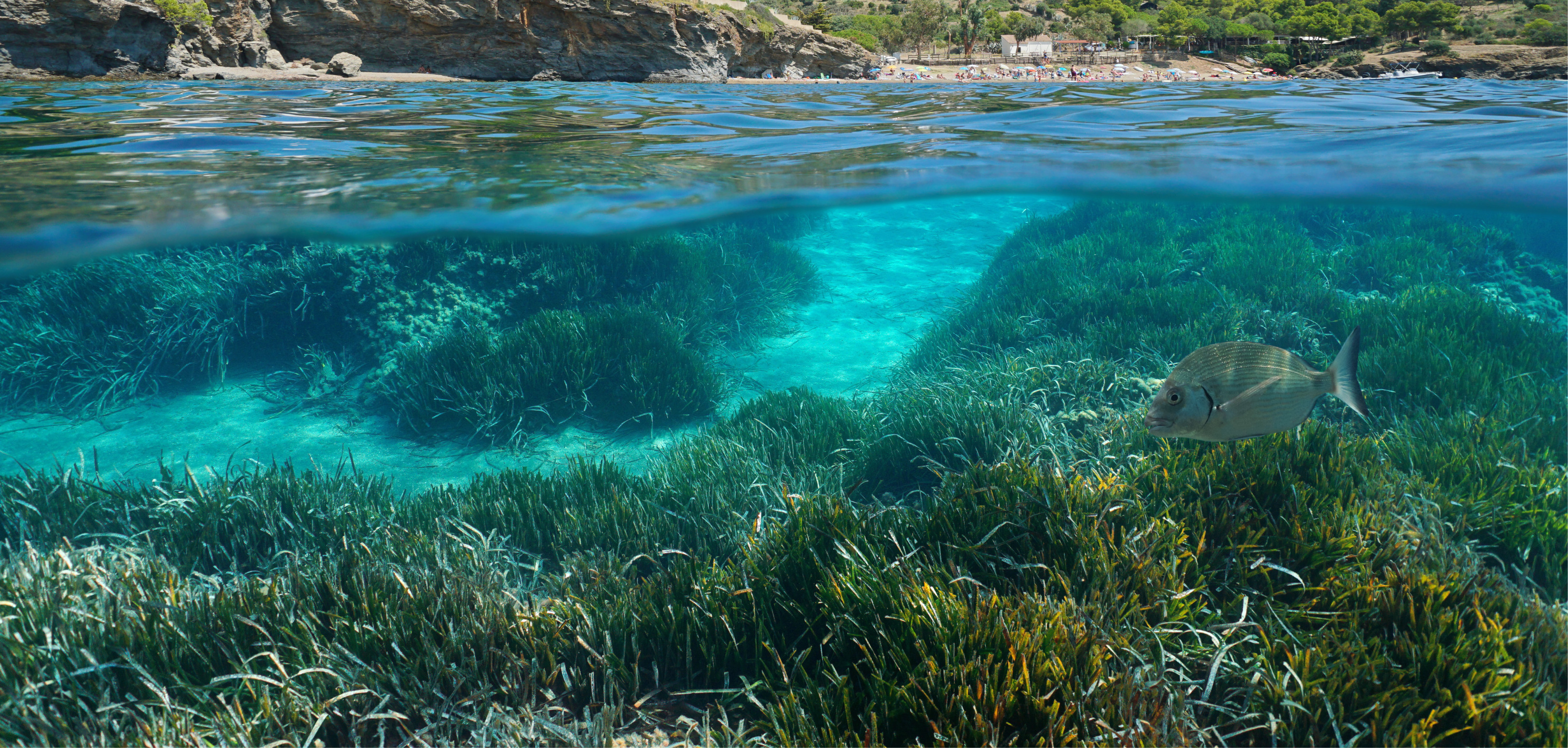 "Rounding up at checkout" opération
La Fondation de la Mer therefore strives to encourage everybody to play their part in protecting them.
From 5 April to 28 May, you will be able to round up your ticket in all Galeries Lafayette stores. This donation will go to the Sea Foundation to protect local species and fight against Mediterranean Sea pollution.
🐠🐟🦀
Galeries Lafayette stores