Commonly known as jet lag, this feeling of discomfort occurs when our internal clock undergoes changes in time zones. Galeries Lafayette Paris Haussmann offers you a circuit of feel-good moments to help you hydrate, breathe, enjoy and find your inner self.
Hydrate your skin, from body to face
In an aeroplane, skin becomes severely dehydrated due to the pressurisation of the air. Added to this is wearing a mask in an enclosed space and for a long time, preventing the pores of the skin from breathing.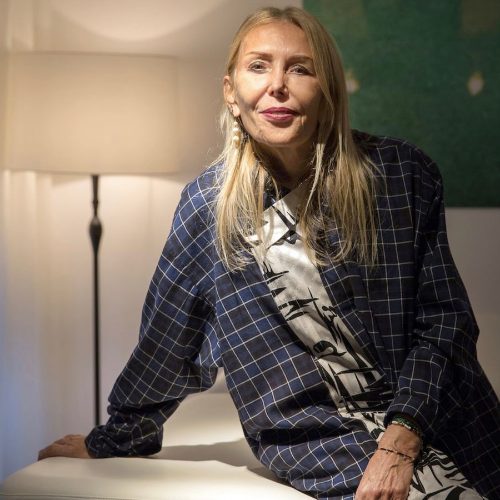 For 45 minutes, a Martine de Richeville specialist harnesses the core principles of drainage and body and face reshaping to reduce travel-related tensions. This session helps to drain water retention and reactivate digestive flow.
Make yourself comfortable and treat yourself toa skin detoxwith a HYDRAFACIAL treatment. A non-invasive treatment defined after a complete skin diagnosis. A revolutionary approach to hydradermabrasion to reveal clear, radiant and protected skin thanks to its super serums.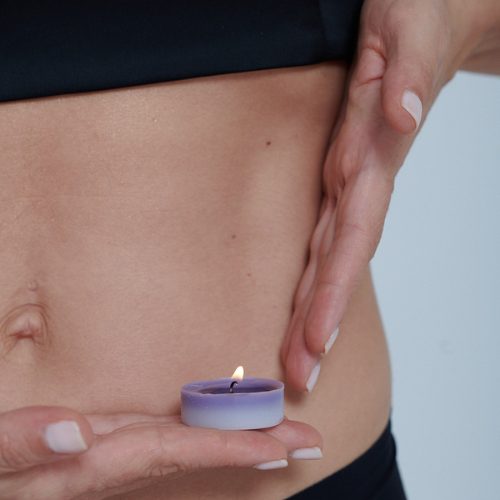 Lymphatic drainage gives a feeling of relaxation and wellbeing as well as helping you to feel less bloated and more sculpted. This technique reduces excess fluid and stimulates the blood circulation.
I need a massage!
Travelling is no mean feat for the body. The pressurisation of plane cabins increases the phenomena of heavy legs, headaches and can leave your body with several niggles. Massages are your best friend when it comes to speeding up recovery and re-oxygenating your body.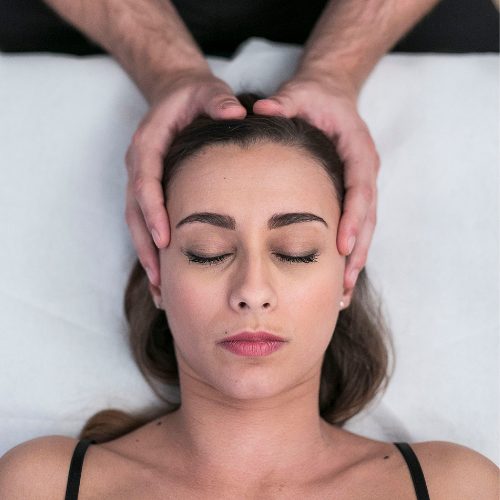 Cranial massage by Anatomik
There's nothing better than a cranial massage to stimulate blood flow and immediately relax you. Treat yourself to a moment of relaxation, of wellbeing. This massage effectively reduces stress and any jet-lag related sleep struggles.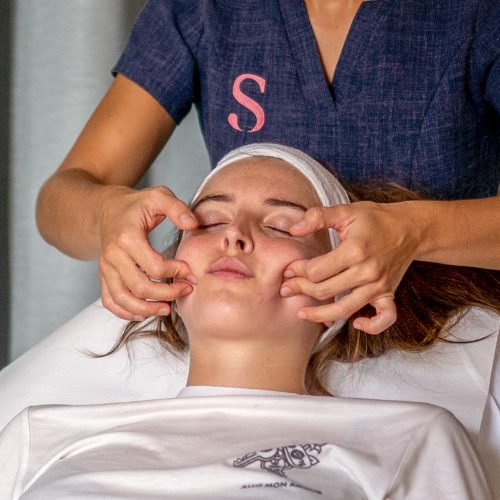 Take a break at DS Café
Beat jet lag with banana – yes, it's possible! High in amino acids, the banana helps to relax muscles.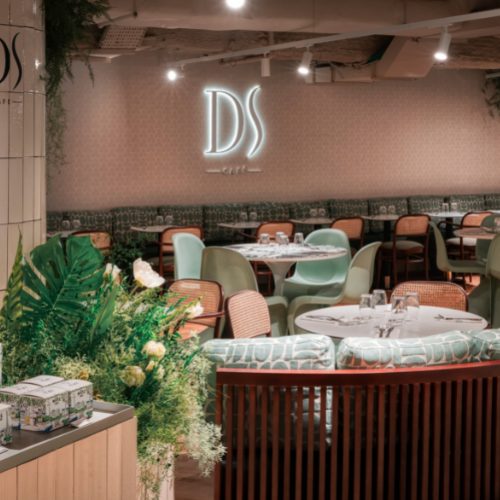 In a smoothie, cocktail or a cake, banana is the guest of honour at DS Café.
Galeries Lafayette recommends: the freshly squeezed Ipanema cocktail, a juice with acai berries, banana, blueberry and apple. Fruits are your friends at DS café, they are king.
Release the pressure at Anatomik
To bounce back from jet lag, the best thing you can do is rest, to regain your balance. Changing pace is no mean feat for your body and your internal clock, so with your wellbeing in mind, we recommend releasing the pressure in a Yoga or meditation class.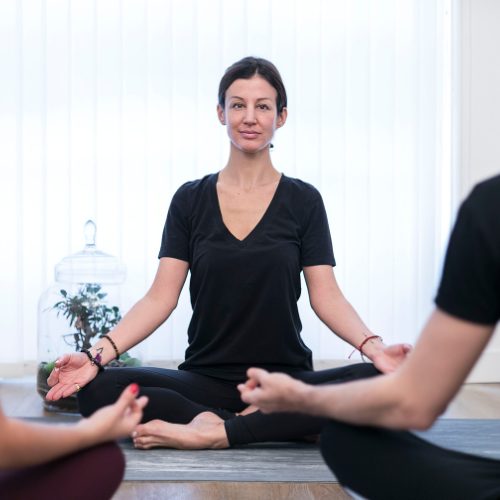 It's meditation o'clock!
In 30 minutes, treat yourself to a moment of wellbeing focused on you. Reduce your stress, deal with your emotions and strengthen your immune system.
Yoga
The essential, secret weapon against jet lag – Yoga. Indulge in stretching and other body relaxation exercises. Re-oxygenate your blood, clear your mind and ease tension before setting off on an adventure into unknown lands.
For more information, contact us.
By phone: +33 (0)1 42 82 34 24 (standard rate number);
By email, at: [email protected];
By post, at: 40, Boulevard Haussmann, 75009 Paris, France.
For more information, visit wellness.galerieslafayette.com
#lawellnessgalerie​
Coupole Store – Lower ground floor