Galeries Lafayette offers its customers over the age of 16 and living outside of the European Union the opportunity of a VAT refund on purchases made at Galeries Lafayette Paris Haussmann, for a value of 12% (excluding any fees) on purchases of over €100.
Go to the duty-free area on the 1st floor of the Coupole store.
Opening hours: 10:00-20:15
HOW DO YOU OBTAIN A TAX REFUND?
In accordance with Customs Regulations (article 262 of the French Customs Code and Memorandum CPAD 1813640C)
You must be staying in Europe for less than 6 months.

You must have your original passport with you (indicating an address outside the EU)

You must process the tax refund by the end of the third consecutive day at the latest from the day of purchase using the original till receipts
Purchases made in the Galeries Lafayette Paris Haussmann stores in one single day (excluding services and purchases made on galerieslafayette.com).

Purchases must be made for personal use and be paid entirely by the person named on the tax refund slip.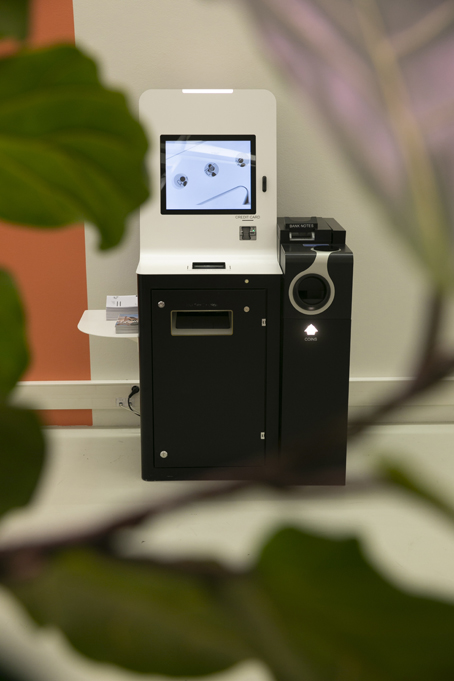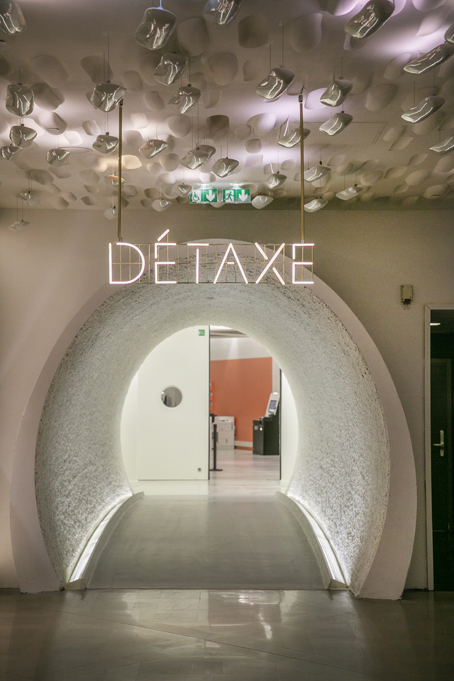 Where can I get my tax refund?
1st floor in the individual tax-free service,
All the La Concierge places,
Shopping & Welcome center.
Follow the reimbursement of your tax refund
---
*See terms and conditions in store.