Galeries Lafayette pays tribute to the most important symbol of Christmas – the king of the forest – through a unique immersive experience for all the family.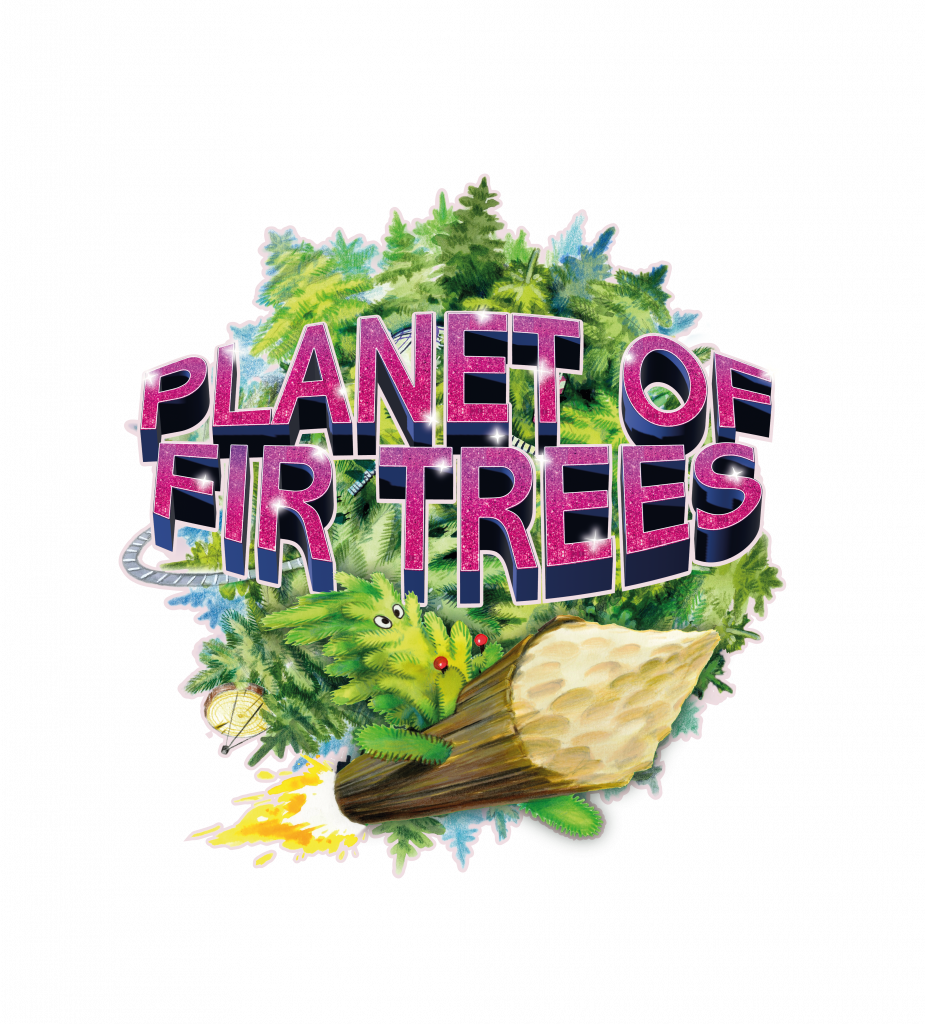 From 17 november to 23 december 2022
A DREAMLIKE ODYSSEY WITH THE KING OF THE FOREST
This year, Galeries Lafayette celebrates the Christmas tree and invites the novelist Claire Catillon to imagine a new tale to amaze the youngest : Planet Christmas.
Illustrated by Florent Chavouet, Planet Christmas tells the story of Nordmann, a Christmas tree from the planet Elato, who's sent to Earth to save Christmas for a little girl called Annie…
Stepping into a timeless realm created with advanced technology and visual poetry, visitors can watch the adventures of Nordmann and Annie on interactive screens that evolve as they move along.
A journey through a magical world of images and lights, culminating in a place of unique spatial design. to be experienced between young and old children. All the senses are engaged through a vibrant ambience of sound and vision inspired by the work of illustrator Florent Chavouet and novelist Claire Castillon.
Enjoy your family trip!
☛ Free entry ☚
A 10 minutes immersive experence in the very heart of your favourite Department Store!
At "Le Salon Opéra" special events lounge on the 4th floor of the Coupole store, at the shoe department, next to UGG and Galeries Lafayette Paris's corners.