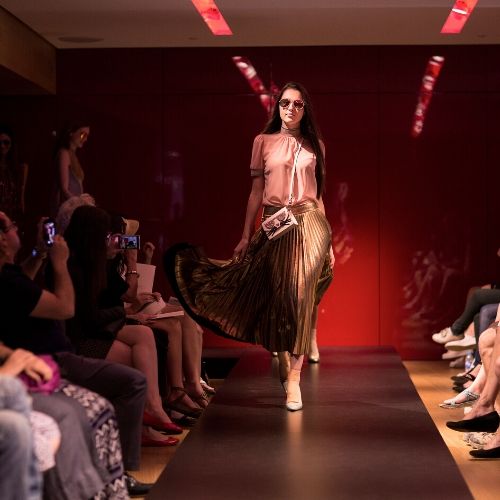 Original fashion shows
Paris is known as a world capital of fashion, and the chance to attend a Parisian fashion show is a not-to-be-missed experience for anyone with an eye for trends. Housed at the iconic Galeries Lafayette, this Parisian fashion show will showcase 35 up-and-coming looks for men and women across four stellar collections.
Highlights: 
Discover the latest trends from some of the biggest names in fashion
Enjoy 35 spring/summer looks from four collections
Find out all the season's 'It' items
Experience a fashion show in one of Paris's best-known department stores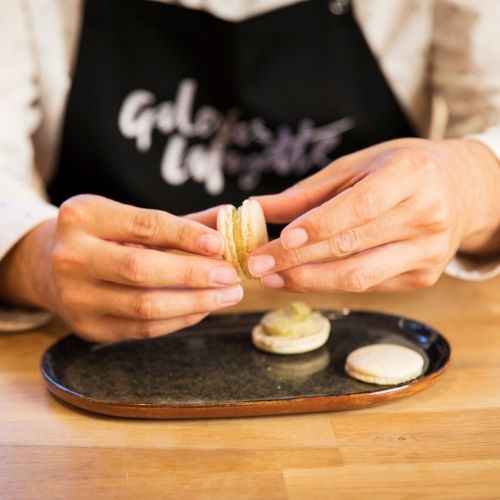 French macaron bakery class in the heart of Paris
Uncover the secrets of the macaron with this small-group baking class at Galeries Lafayette. Meet your instructor, a French pastry chef, in a quiet corner of the iconic department store. Over the course of 1.5 hours, learn to prepare the delicate shells and ganache of the perfect macaron. Work with organic ingredients to create flavors like chocolate, pistachio, and more.
Highlights:
Macaron baking class in Galeries Lafayette
Bake 4 macarons and take home the chef's recipe
Aprons provided for baking
Class taught in English