At Galeries Lafayette Maison & Gourmet, you come to shop, taste, dine and now you can cook, too! In an exclusive partnership, the department store has invited the prestigious FERRANDI Paris school to host Chefs' Secrets, a series of workshops designed to teach you how to whip up classic dishes worthy of the fanciest restaurants. Work alongside chefs from the most prestigious cooking school in the world to uncover the secrets of iconic French recipes.
There's something for everyone, from workshops dedicated to sweet treats, savoury dishes, mixology and baking workshops for children! To further tantalize your taste buds and extend the experience at home, you can find the high-quality products used in the workshop at the Maison & Gourmet Store.
More about the famous cooking school FERRANDI PARIS.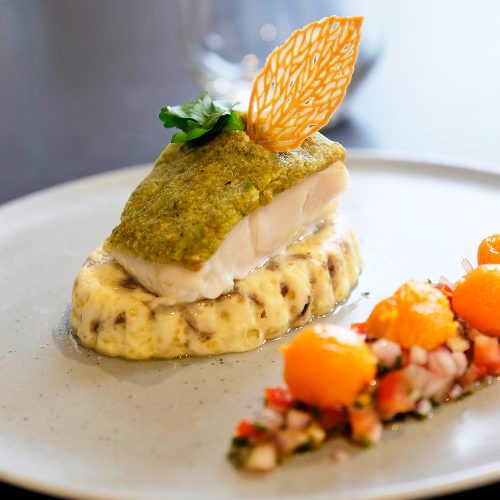 Chef's Secrets
Step into the kitchen with a renowned chef and discover the secrets behind one of the emblematic dishes of French cuisine.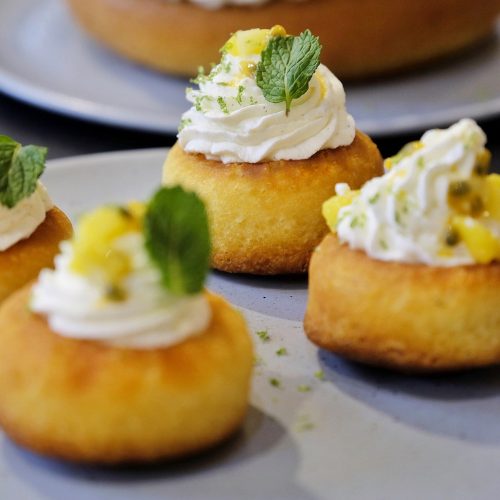 Baker's Secrets
The can't-miss sights in Paris? The desserts, of course! Don your chef's hat and learn the tips and tricks on how to make the perfect dessert from a Ferrandi school professional!