Cékedubonheur association
For the third consecutive year, Galeries Lafayette is teaming up with French charity CéKeduBonheur (CKDB) to raise funds to support children in hospital.
Founded almost 20 years ago, CéKeduBonheur offers a range of activities, guest visits and cultural outings to distract and delight children and teenagers during what can be a stressful time.
Throughout the festive period, customers will be able to make a donation to CéKeduBonheur by rounding up their purchases to the nearest euro at the cash desk. The proceeds will be used to fund initiatives for children in hospital.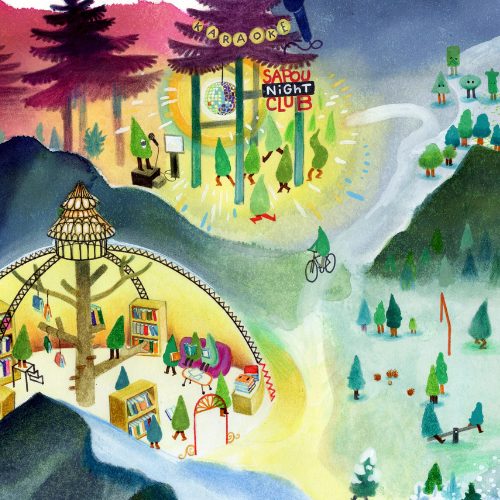 At the same time, to bring the magic of Christmas to those who need it most, Galeries Lafayette and CéKeduBonheur have all sorts of surprises in store for the children, including the Christmas Tree reveal, special events and donations of decorations or clothing.
Solidarity resale of Christmas decorations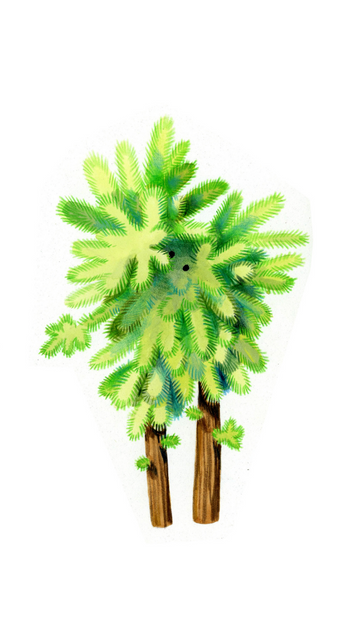 The magic of Christmas, just for you! For the second time, you can buy the iconic figurines of the "Planète Sapin!" windows and the decorations of the great Christmas tree of Galeries Lafayette Paris Haussmann. Give a second life to these unique handmade pieces for the benefit of the Cékedubonheur association!
Toys collection by Emmaüs Defi
Because the magic of Christmas is not the same for everyone, Galeries Lafayette Paris Haussmann organise in association with Emmaüs Défi a big toys collection.
Drop off your new or second-hand toys on the 5th floor of the Coupole store and help fill Santa's bag. Then the toys will be sold at the solidarity sale organised every year by the Emmaüs Défi association as part of the operation Super Noël.
Your donations will help to finance the Christmas Eve dinner for the most modest families and to give a second life to your children's toys.
Coupole store