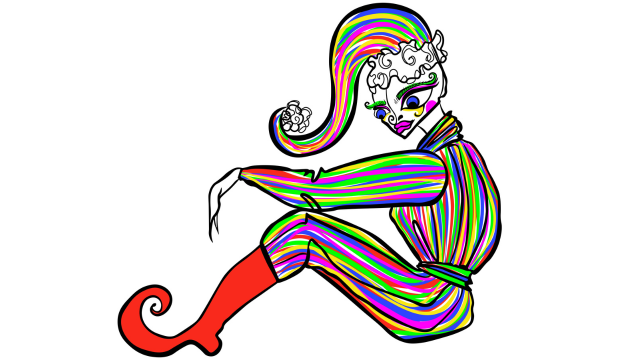 The French Charity Cékedubonheur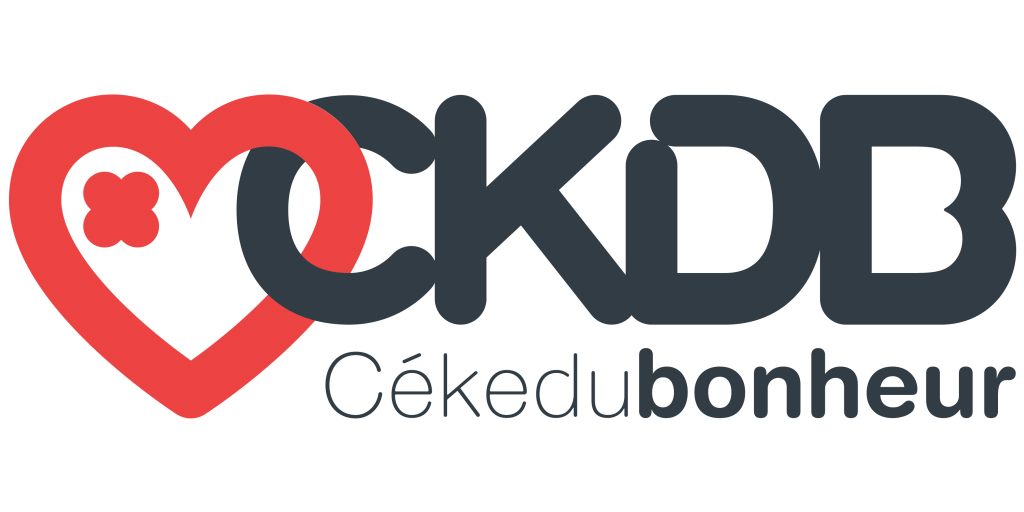 For the fourth consecutive year, Galeries Lafayette is teaming up with French charity CéKeduBonheur (CKDB) to raise funds to support children in hospital.
Founded almost 20 years ago, CéKeduBonheur organises a range of activities, guest visits and cultural outings to support hospitalized children and teenagers by cheering them up during what can be a stressful time.
From November, 6 au December, 31 2023, customers will be able to make a donation to CéKeduBonheur by rounding up their purchases to the nearest euro at the cash desk. The proceeds will be used to fund initiatives for children in hospital.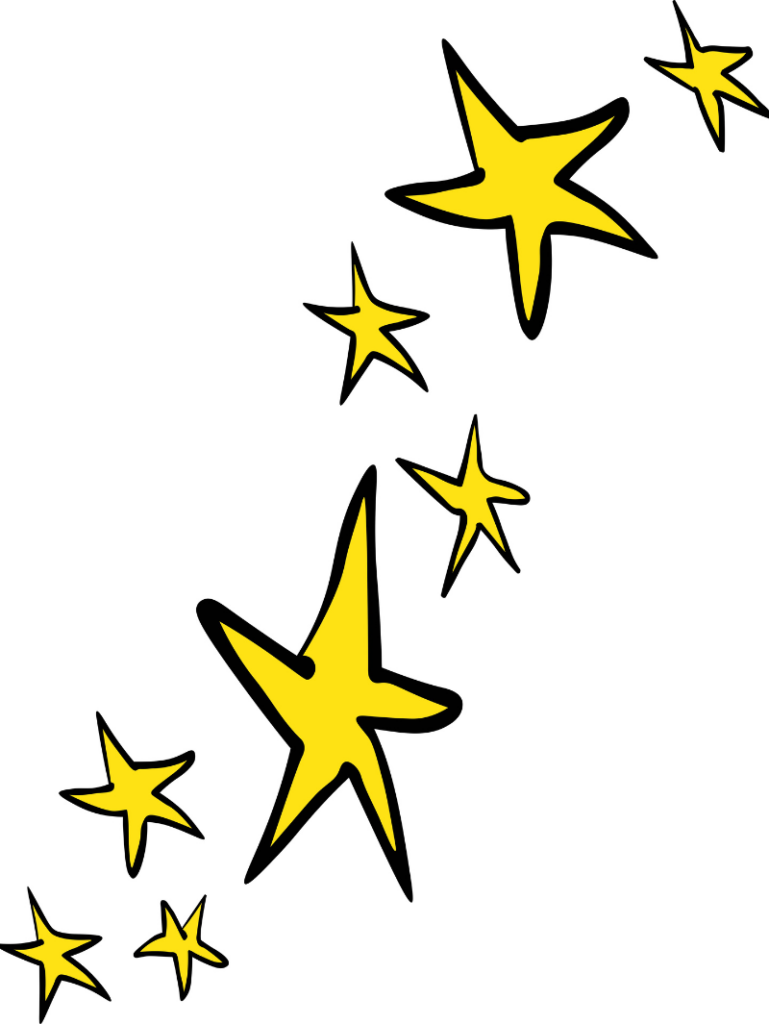 In 2022, customers donated a generous €321,417, which was used to renovate the haemodialysis department of Lille University Hospital, and to create digital interactive art installations at Robert Debré Hospital in Kremlin Bicêtre near Paris, and at the Rothschild Foundation.
Many Cheerful Surprises…
Bringing the magic of Christmas to those who need it most, Galeries Lafayette and CéKeduBonheur also have all sorts of surprises in store for children during the festive season such as the Giant Christmas Tree reveal party, activities, donations of christmas ornaments donations and new clothes during the festive season.
This commitment also extends beyond Christmas, since Galeries Lafayette employees continue to host workshops for children throughout the year.
Coupole Store – Galeries Lafayette Paris Haussmann