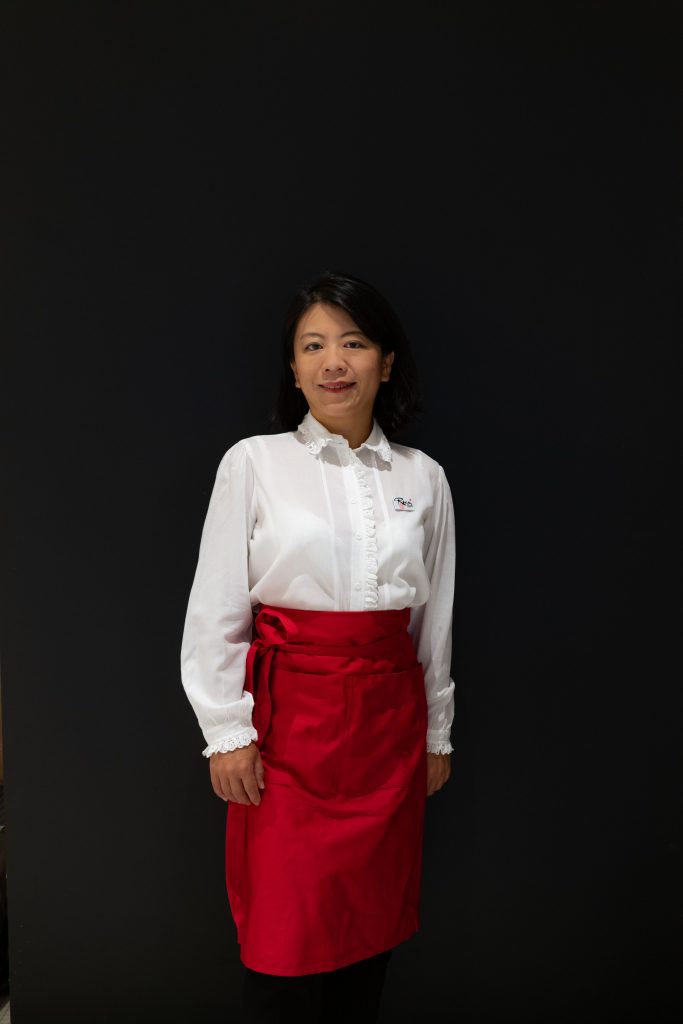 Chef
Already established with its 5 establishments in France including Panasia. Quan Bai came to the first floor with a new bet by offering a culinary journey of discovery of all the Japanese specialities. 
The restaurant
Rice Street takes visitors on a tour of Japanese street food specialties, immersing them in the ambience of an Asian night market. The glass counters display a selection of dishes prepared onsite, which can be taken away or savoured in the restaurant's 40-seat dining space, with its clean lines and minimalist decor.

The menu
On the menu, discoverthe gyoza – traditional Japanese dumplings – karaage chicken, various versions of the california roll and an assortment of sushi.
Mains range from chirashi and donburi to a selection of Quan Bai's best nigiri creations. The menu also offers plenty of options for noodle-lovers – yakisoba, udon and two different homemade ramen recipes – as well as yakitori skewers for those who like their meat.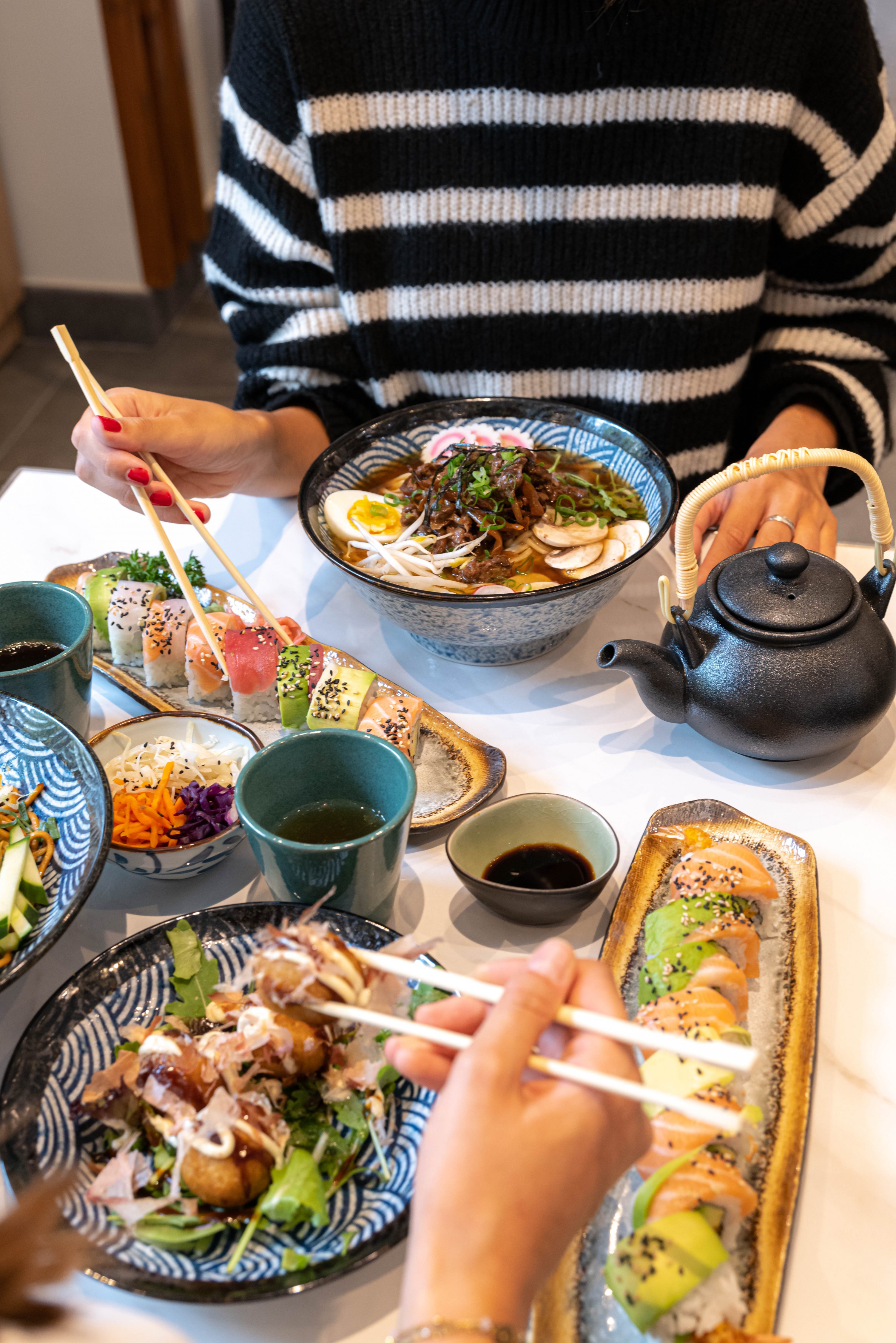 To complement this culinary journey to Japan, the Rice Street drinks menu lists hot, iced and Bubble teas in a wide variety of flavours (matcha, cinnamon, coconut, lychee, peach, lemon, mango and passion fruit) and, of course, a selection of sake – the perfect accompaniment for raw or semi-cooked fish.
All items on the menu are available as eat-in or take-away.
Le Gourmet's New Cuisine 1st floor of the Galeries Lafayette Le Gourmet.