From 1st to 23rd December, Galeries Lafayette Paris Haussmann and Disney+ have a surprise in store for you as they put on their first ever roller disco!
This popular, recreational space is a feast for the eyes and a fantastic chance to put on some roller skates and have some fun whilst listening to cult soundtracks from some of the biggest movies and series by Disney+.
Duration: 30 minutes
Visit the Salon Opéra on the 4th floor of the Coupole Store (next to the Studio Céleste and Galeries Lafayette Paris corners)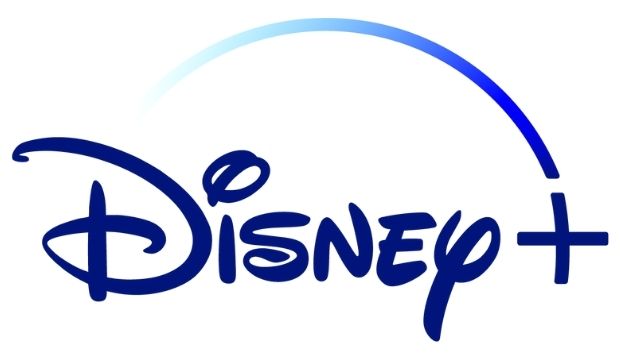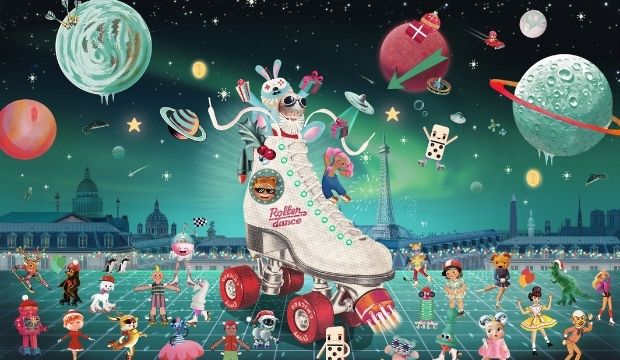 Practical information
Free entry, accessible to everyone* upon registering in store via a QR code.
Health measures are in place throughout all our Galeries Lafayette Paris Haussmann stores. To help you do your bit, please read our policy here or ask a member of staff in store.
*from 7 years old